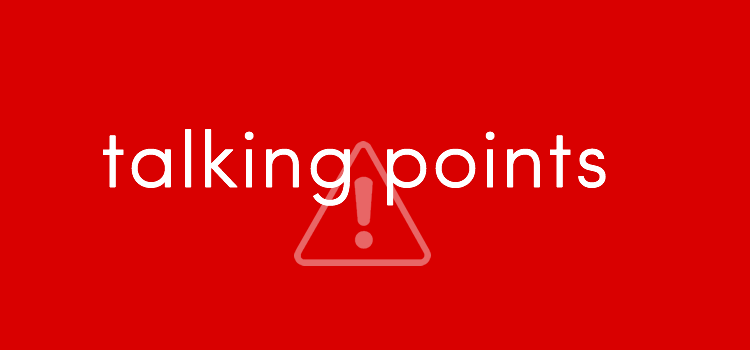 Belief is coursing through the veins of the triumphant Liverpool players as they head towards the possibility of an all-conquering campaign following their qualification to the knockout stages of the Champions League. The Reds chalked up an impressive 2-0 win at Red Bull Salzburg last night — they needed a point but in the end three ensured they top group E — and anyone watching would have recognised the confidence oozing through the team.
The Anfield giants, who sit on top of the Premier League table having not lost a game all season (they have only drawn one, too), are on course to snare silverware this term and if you fancy checking out all the odds to consider a flutter on Jurgen Klopp's men Freebets.com give you the all the top UK bookmakers for 2019 — so go to Freebets.com to check them out.
In football it is said that confidence is everything — that's entirely different from arrogance, of course — and the Merseysiders (with high odds of 3/1 to win CL with Betfair) have this in abundance, and showed once more how it can help massively when it comes to winning games.
They won in Austria 2-0, in correspondence with most of the bookmakers who anticipated their victory. The win is thanks to goals from Naby Keita and Mo Salah — his goal was sublime and from the toughest of angles — but what was more impressive than the modest goal tally was the efficiency and assurance.
These qualities were far from lost on Liverpool colossus Virgil Van Dijk and he took time after the game to tell members of the press just how he saw the performance and result in context to the undeniably successful season being enjoyed by German coach Klopp's talented squad.
The big Dutch defender said that the belief
"is always there but you have to show how much you really want it. I think especially the second half we can look back on. As being good. The goals we scored were very good, the whole second half I think everyone looked comfortable."
He added that indeed there were times that the hosts broke on the visitors and added:
"That's the quality they have as well and you have to give them credit for that, too, and we dealt with it pretty well overall."
One player who looked imperious in the middle of proceedings was experienced Jordan Henderson – the club skipper, of course — and his commanding display drew praise from Van Dijk as well as fans watching at home and pundits as well.
Van Dijk had nothing but meritorious comment about his colleague and describes him as a fantastic player, a fantastic captain and adds that
"everyone is looking up to him and he is very important for us. Like him, we have everyone that we need, and today he was very important with the assist and also in the game as well."
It's back to top-flight action for Liverpool on Saturday when the runaway league leaders host rock-bottom Watford at Anfield. Expect goals!