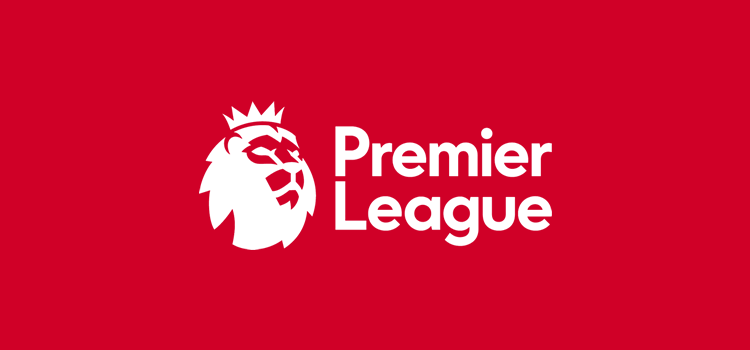 The games are coming thick and fast for Liverpool. But although manager Jurgen Klopp may utter the odd reference to the fixture pile-up (and how the football authorities rarely allow the Reds any flexibility) deep down the German coach of the Anfield giants couldn't be happier. Fixture pile-up or no fixture pile-up.
Because the number of games that the Reds face means they are gathering momentum and enjoying success as they go. The latest distraction from their Premier League campaign came in the shape of the FIFA Club World Cup in Qatar.
And yes, it took the squad away from domestic competition — a young Liverpool reserve side lost 5-0 at Aston Villa in the Carabao Cup the night before — but tasting victory for the first time in the club's history in such a prestigious global competition was surely worth all of the bother.
As it turns out, Liverpool had Samba ace Roberto Firmino to thank for the glory after he struck in extra time to give the Merseysiders a 1-0 win over Brazilian champions Flamengo. Klopp's men did have a moment of disquiet at the end of the match, however, when over-zealous officials prevented the team celebrating with the 1,500 or so Kop fanatics who had travelled out for the encounter. Of the win, Klopp praise the spirit of his players. He said:
"The boys dug in again and massively put in a performance. They keep getting tested constantly — our life is like this. At the moment we pass test after test after test. But of course we have to make sure we pass further tests as well."
But they'll no doubt suffer that as they head back to domestic affairs and the next top-flight game which is at Leicester City on Boxing Day at the King Power Stadium (with an 8pm kick-off).
It's an eagerly anticipated game with the Foxes no shrinking violets themselves — they are second in the table one point above Manchester City despite losing to Pep Guardiola's side 3-1 at the weekend. But for Klopp it's all about Liverpool and how they can maintain their scintillating run of form that sees them at the summit of the league ladder and on course to claim their first-ever Premier League title. If they can snare the crown, who is to say they can't add other silverware to their haul given that they are still very much contenders for the Champions league — they won the big pot last season, remember — as well as the FA Cup?
To get through the third round go the cup they must get past city rivals Everton. The two Mersey sides clash at Anfield on January 5. It'll be one to watch — that's for sure.