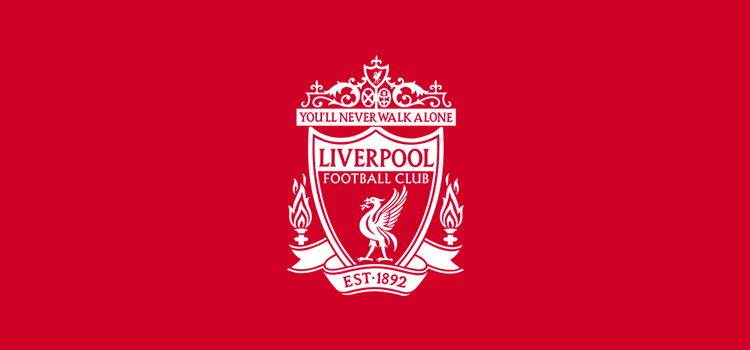 Liverpool boss Jurgen Klopp has questioned the country's appreciation of what his Reds aces will go through if they are to enjoy a victorious campaign in their quest to win the FIFA Club World Cup.
The Kop kings go in to today's final with Brazilian outfit Flamengo in Qatar with the German coach arguing that there are big differences in how the Brazilians will be received if they triumph and how the Anfield aces will be if they succeed.
Klopp says Flamengo will be treated as heroes and can party hard if they taste victory but that his Premier League table-topping Liverpool players can do no such thing given that they have to return to the UK before they go head to head with second-placed Leicester City on Boxing Day.
Klopp says the attitude to winning the trophy in South America is vastly different to that in Europe and no-one can argue that he has a point. Pressed by members of the press on what exactly he means by his views, the Reds boss said that his team wants to win the competition, even if they know it is very difficult but that:
"The view on it in Europe is different to that in South America. We want to change that view, we feel it has changed a little bit. Liverpool fans want us to win but lots of the other fans in Europe don't care about the competition."
Meanwhile, Klopp hasn't let the busy fixture list stand in his way when it comes to recruitment. This week he sanctioned the club's move to land Takumi Minamino (he officially becomes a Reds player on January 1, 2020) after snapping up the Japan star, who is aged 24, from Red Bull Salzburg.
In an interview with the club's official website, Minamino said that to play in the Premier League was a dream, adding that he thinks the league is top-class:
"I was thinking if my career as a footballer progressed smoothly, someday I could play in the Premier League. But I never thought I would be able to play in this team and I'm really happy about it. I'm looking forward to it."
Quizzed on the prospect of breaking in to the first team once he joins in the new year, Minamino said he was up for the challenge and was excited by the chance to play alongside players of the quality of the likes of Mohamed Salah, Sadio Mane and Roberto Firmino. He added:
"It's not an easy challenge but having the mentality of challenging those players is important to keep the team's high level. That sort of mentality is vital for the team and I will play with that mentality."