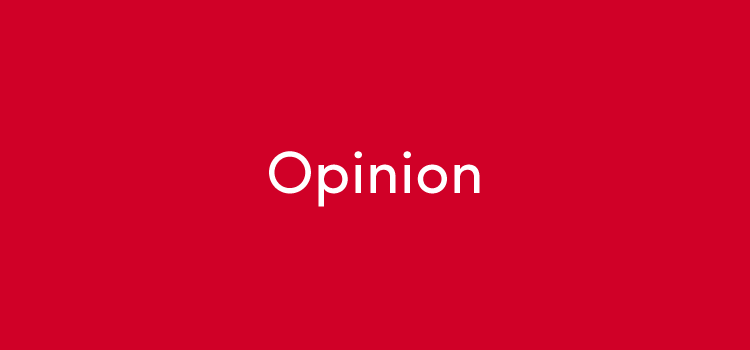 Imagine Liverpool having Dybala in their team? If reports in the media today are anything to go by, that could happen this season. However, if Dybala moves to Liverpool, the Reds will be signing the highly rated Argentine at the expense of their best player Mohammed Salah.
According to today's football news reports, Juventus are interested in signing Salah from Liverpool and are ready to allow Dybala to move the Reds in exchange. According to the reports, having signed Cristiano Ronaldo, Juventus have their eyes on Salah and are readying a £175m bid for 26-year-old forward.
That's a significant amount for a player Liverpool bought for less than £60 million but even Juventus knows how important Salah has become for Liverpool. The Reds would certainly not want to lose Salah in the summer. But it is football, and surprises, tons of them, happen and Juventus as well as Liverpool and their fans know this.
If Liverpool doesn't want a straight cash offer, Juventus according to Tuttonsport are ready to include Dybala in the deal to tempt the reds. The report claims Juventus will make a £43.9m plus Dybala offer to Liverpool once the transfer window is reopened.
Personally I think Liverpool could do with a player like Dybala but would make zero sense to lose Salah. Salah showed last season and has shown so far this season that he is a quality player and for me, he will deliver more than Dybala can dream of ever delivering for Liverpool.
This report could well be false as only few days ago it was that the Italian believes only Messi or Neymar Jr could replace Dybala at the club. However, it has also been reported that Ronaldo likes Salah and would like if Juventus signs him.
If you ask me, I would tell you there is no chance of Liverpool owners sanctioning the sale of Salah unless a ridiculous offer, maybe two times of the report £175m Juventus are ready to offer, but never say never especially if the Reds fail to win the Premier league this season and Salah gets tired and asks to leave.