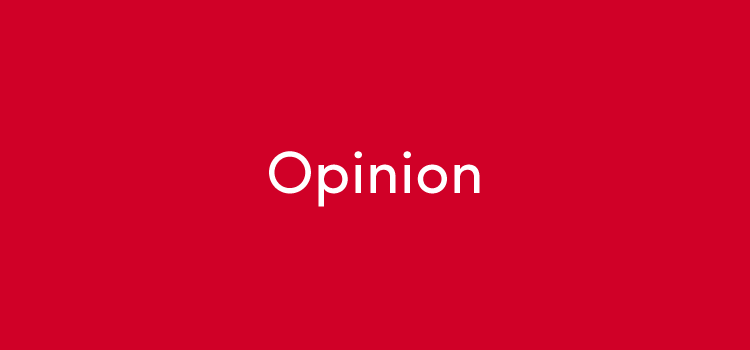 Liverpool are well on course to win English football's most coveted prize for the first time in three decades. It is a development which has come seemingly out of nowhere, and it seems like just five minutes ago that Liverpool were in the mire, emerging from places like Stoke and Watford soundly beaten.
The Reds' playing approach is now far more reminiscent of the golden 1977-84 period, and the main enablers of Liverpool's 'fear factor' are already well-known. Sadio Mane, Roberto Firmino, Mo Salah and Virgil Van Dijk have ensured that the defence and attack are equally efficient, but there are several other unsung heroes in the squad.
Andrew Robertson – Sale of The Century
Perhaps one player who will find it exceptionally hard to break into the 'A-list' of printed shirt names is Andrew Robertson, despite being touted as the next Liverpool captain once Jordan Henderson retires – or makes an unforeseeable move from Anfield. The Scot has brought balance not just across the wide areas, but also into the left-back position itself. Like the out-of-favour Alberto Moreno, he is not shy when it comes to getting forward, but unlike Moreno, he has the desire, tenacity and workrate to defend in equal measure.
Robertson's sheer stamina typifies Liverpool under Jurgen Klopp, and it is hard to imagine the front three functioning anywhere near as effectively without him. Indeed, should he sustain any injuries in the course of Liverpool's springtime battle on two fronts, Liverpool's outright league price on betting sites would only lengthen.
So too is his style of play a perfect fit for Klopp's agenda, with his high pressing forcing turnovers in possession that enable Liverpool to enact the counter-attacking style, which will only ever be recognised by the mass media for those – such as Salah – that make it work in the final third.
James Milner – Immortal, Not 'Evergreen'
He's now considered an 'aging' figure, but ask anybody with no knowledge of football which one of Milner or Henderson is in his thirties, and they would spend quite a bit of time deliberating. To describe Milner as 'evergreen' is a disservice, as it implies that he won't be this good for much longer. However, there is absolutely no sign of him slowing up, despite being in his fifteenth year as a Premier League player.
Last season, he outran nearly everyone in the squad and had the highest average speed. Tellingly, he even exceeded the efforts of N'Golo Kante, who has been a byword for box-to-box tirelessness ever since he arrived in England. Yet, his status as one of the 'old guard' forever condemns him to B-list status , as the wider focus remains solely on the likes of Dele Alli, Eric Dier and any other positional rivals with youth – and the favour of Gareth Southgate – on their side.
Daniel Sturridge – Ready & Waiting
In the final weekend of January, the Liverpool players utilised some down-time, but there was one man in particular who stayed professional. When quizzed on his future at Anfield recently, Daniel Sturridge (speaking to BBC Radio 1 Extra) stated:
"I'm staying focused on right now. You've got to live in the present, you can never live in the future. I've been at Liverpool a long time and I'm happy too. I want to try and help bring the team some success, to win a trophy with them would be amazing."
Although Sturridge has seen his pitch time limited this season, the attitude shown by the striker is first class. Compare that to, for instance, the attitude a certain Ross Barkley demonstrated across Stanley Park throughout the summer of 2017, as contract negotiations stalled and stuttered to a hugely unconstructive end.
Like Barkley, Sturridge has had his injury troubles, but has chosen to turn them into a positive, and regardless of contract talk – or lack thereof – Sturridge lives to score goals for whichever club he represents.
Although his Stamford Bridge contender for goal of the season may have exalted him prematurely in the eyes of the Reds faithful, his overall play and killer instinct in front of goal is still apparent and he could yet play a vital role in Liverpool's title challenge, if/when called upon.