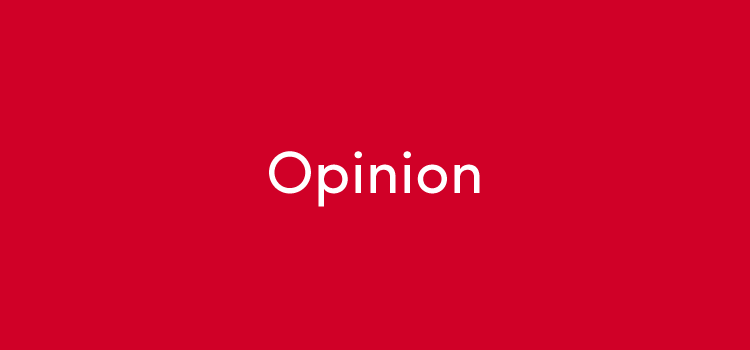 Mo Salah is leaving nothing to chance when it comes to finding the back of the net as he bids to provide the firepower to hand Liverpool their first Premier League title.
That's according to Guinea star Naby Keita, who has revealed Egyptian goal-getter Salah put in extra hours in the gym and gives his everything in training to ensure he is in tip-top shape for Jurgen Klopp's in-form outfit.
The Reds face Unai Emery's Arsenal on Saturday in a mouth-watering Premier League game at the Emirates and Sarah will be trying to add to the seven goals he has plundered already this campaign. Last season, of course, he snatched an incredible 44 goals and has hit form of late in the box with the winning goal at Huddersfield Town, hitting two goals against Red Star Belgrade and then grabbing another strike in the 4-1 defeat of Cardiff City.
And central midfielder Keita, who seems to have recovered from a hamstring injury which kept him out of the action, says of Salah:
"He trains very, very hard. Every time I go to the gym, he is there. What is happening at the moment is not just luck, it's all earned. It's because he has been training so hard."
Keita is raring to go again and make an impact at the Anfield giants – his progress has stalled through injury since his arrival in the summer from German outfit RB Leipzig for £52.7million.
And as the schemer nears full fitness to complete his comeback, he has paid tribute to boss Klopp and his methodology. He said:
"It is really special to have him as a coach. He is open, you can talk to him and he's not there for just one player, he's there for all of us. He is not focusing on one or another player; he is focusing on all of us. He cares and he looks after all of us. It's a real pleasure to play for him.

"I'm really happy to be able to play with my team-mates. I'm learning from their experience. I'm training with them and trying to get better — I watch them and the coach, of course, says, 'You need to do this, you need to do this.' That makes me feel like I want to do better, I want to progress. I'm lucky and happy to train with them. The objective is collective, we're a team. The team's objective is my objective. I play for the team. Whatever we want to achieve, I'll achieve with them."
Meanwhile, reports suggest Liverpool have no interest in recruiting Arsenal midfielder Aaron Ramsey. The Wales ace will leave the Gunners for free at the end of the season after the club told him he will not be offered a new deal following protracted talks. The midfielder has been at the Emirates for 10 years and has made 341 appearances and struck 59 goals. But the Reds won't go in for him, it is said.