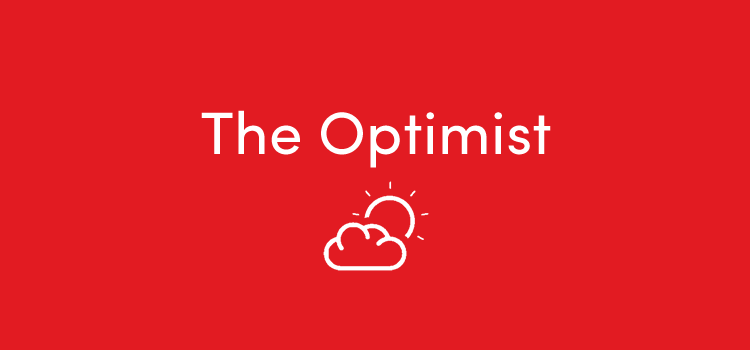 What did you expect? Honestly, did anyone not see Mourinho sitting in for most of the game in a bid to frustrate Liverpool? To say it was on the cards was an understatement. What was probably more surprising was that Manchester United managed to venture out of their own half on two separate occasions and take advantage of it to the max. Just our luck. The most Liverpool thing you could think of. Two chances. Two goals. Fair? Hardly. Lucky? You make your own. Or at least that was what I thought until the sixty fourth and seventy fourth minutes of this game.
There's no doubt about it. Absolutely fucking nailed on penalties. OK, the handball against Valencia falls more into the 'seen them given' category, but Marouane Fellaini's foul on Sadio Mane was bordering on assault. Barge in the back, step across the body – what more did the referee need to see? Did he have to draw blood? Was a weapon needed? I understand referees do a hard job and I'm the first to defend them for that reason, but that wasn't a hard one. It was a fucking scandalous decision.
But we never got the big decisions all day. It was part of the reason why we were beaten. We had a referee who couldn't make a big decision, an opposing manager who was so shit scared that he played a 9-0-1 in the second half, and a prodigious talent who took his chances excellently. Let's not escape that fact either – Marcus Rashford if a classy player who deserves better than the manager he is playing for. The tactic in the first half for United was to isolate Trent Alexander-Arnold and have Rashford face him up. It worked fantastically from their point of view. But that was all they had. It was all they wanted to do. Long ball to Lukaku, hold it up, look for Rashford. Root one and one dimensional. If you're happy to win football matches that way then sound, at the end of the season the result it all that counts not the manner of it.
In any other year we would have bowed to that tactic. We needed half time badly and we were relieved to hear that whistle (the only time that twat Craig Pawson blew it in our favour all afternoon). Any other Liverpool side would have come out after the break and carried on the way they finished. They'd have allowed United to come in to the game more and maybe Mourinho would have picked up on that and exploited us. Not this Liverpool though. Not 2017/18 Liverpool. Not Jurgen Klopp's Liverpool.
We came out and we fought. We didn't lie down. We went about things the way we usually do. We managed to get Mane and Firmino in the game more. Salah was practically Anonymous throughout, but what do you expect when there are three United defenders on his touch? Sadio Mane was looking the most inspiring. Every time he got the ball he drove at the United defence. He looked to make things happen and at times he might have been unsuccessful, but was willing to fail. Give me a player like that any day.
It was bravery which got us back into the game. Mane spent most of the game coming inside and going for the heart of the United defence. On sixty four minutes though he faced up Valencia and went on his outside. The cross wasn't spectacular but it was effective enough to confuse the feet of Eric Bailly. Luck, finally! We deserved it too. What do you expect when you cause the opposition that much trouble?
What was Klopp going to do now? He had a goal back but he had to be brave himself with his substitutions. Lallana, Wijnaldum and Solanke came on for Alexander-Arnold, Robertson and Oxlade-Chamberlain came off. Brave enough for you?
We weren't perfect. If we had have been then we'd have won, obviously. We played too narrow and that was exactly what United wanted. They put as many men in the middle of the park as they could to frustrate and employed some major shithousery to wind us up. This Liverpool side doesn't get wound up though. That's usually to our detriment but, on this day, our single mindedness probably saved us a couple of bookings.
It wasn't to be. Their fans and players partied like they'd beat us to go top of the league. The truth is their miles of Manchester City, who are top of the league, as is everyone else in this league. Are United a better football team than Liverpool? On this day, for forty five minutes at least, yes. But that's OK. We took a lot from that game apart from the result. We fought, we never gave up, we trusted ourselves to get back into it, we were brave. When you have a manager and opposition whose sole purpose is a match is to STOP you though, what do you expect? Personally, I'm not sure what I expected. But we have Jose Mourinho shook though. If he has to be a shithouse to beat us, then surely we're doing something right.