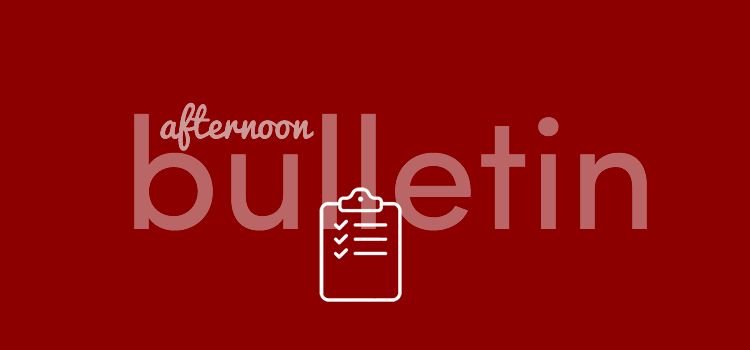 Jürgen Klopp was seen to be delighted to beat former colleague David Wagner. He was pleased with the manner in which his side responded to a 'dull' goalless first half performance. Liverpool went on to record a 3-0 win with all three goals coming in quick succession in the second period.
Post-game, Klopp spoke out about his satisfaction of his side's second half performance.
"We had more chances, but it's a big relief, to be honest, because the pressure was there. There is no doubt about that. I could hear that people didn't like the first half too much, I know its hard work but in the end probably nobody remembers the first half because the second half was really much better. It helped a lot today – three goals, three points, clean sheet, very, very important.

"We [worked on] it during the week already; the positioning where we have to be so it's more difficult for any opponent to defend it. You could see immediately in the second half really, we had more players between the decisive lines and so it was more difficult for Huddersfield to defend."
Klopp was intending on playing the same back five which raised the eyebrows of many as in the previous game Liverpool leaked 4 goals to Tottenham Hotspur. He responded with:
"I thought it made sense. That was the reason, it was the only reason why we did it. If something doesn't work you can change everything or you can stick to what you did before. I was convinced before the Tottenham game that these boys are the right ones and I will not change after one very bad performance, so I am not that confused.

"Then we had to change [because of Lovren's injury] and you could see Raggy needed a little bit to find in the game; it was very difficult for him, two minutes before we went in with the squad [he needed to play] and it was not a real warm-up for him as a sub, they are not in the mood to start in the next second. In the first half, he struggled a little bit but in the second half he was really good. Good news for us."
Later on in the post-game press conference Jürgen was questioned about Dejan Lovren's suspected injury that occurred in the pre-game warm ups that kept him out of the game against Huddersfield.
"It was the last pass. Maybe you saw it. Joel and Dejan were exchanging passes and then in the last one, he felt something in the muscle. I don't know exactly, we had no time – the only question I asked in the treatment room was, 'Yes or no?' and I got a no and then we changed. It is his thigh."
Klopp will be hoping to keep the same intensity attacking prowess against NK Maribor whom they play host to on Wednesday in the Champions League. Without key players such as: Sadio Mane, Philippe Coutinho and Dejan Lovren Klopp will need to play a rotated team which could bring champions league appearances for younger Players such as: Ben Woodburn (who recently signed a 5 year deal with the club), Dominic Solanke, Joe Gomez and Trent Alexander-Arnold.