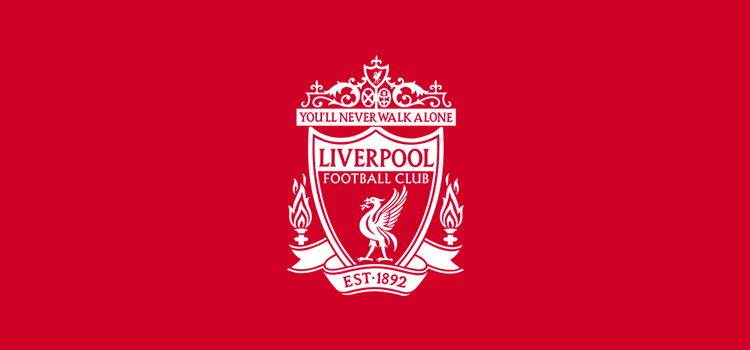 So over the past two weeks, we have scrutinised the goalkeepers and the defence and come to the conclusions that the goalkeeping situations is fine (for now) but the defence needs work. This week, it's the midfield's turn to be looked at. The general consensus is that the midfield is in relatively decent shape and that isn't completely untrue. However, like the rest of the squad, there are certain areas that need to be improved upon.
Let us work our way forward. At the base of our midfield is usually Jordan Henderson or Lucas Leiva. At the beginning of the season, I'd have happily said goodbye to both. Lucas is too slow and can't cover distances quick enough to eliminate certain dangers. Henderson is played as a playmaker but his range of passing is not up to the standard required to be effective in the role. That being said, at this point, I wouldn't sell either. Lucas has adapted his game so that his positional sense is now excellent and he has developed a knack for sniffing out danger. Henderson isn't a fantastic player, but he is a good captain. We have missed his leadership since he has been injured. Selling him this summer with the lack of leaders we have in our squad would be disastrous.
The centre of midfield is pretty strong. Wijnaldum, Lallana, and Emre Can have all had a very good season, especially Lallana. Selling any one of these would not be a good move. There is a lack of depth though and, if someone better than these three became available, then we would be foolish not to look into it. It may even be a good idea to move Jordan Henderson into central midfield, playing his natural all-action game, and buy somebody more effective as a playmaker at the base.
One thing you can say about Liverpool's midfield is that it is versatile. Anyone of three or four players could play at the base. Anyone of three or four players could play as the furthest forward of the three. Anyone of three or four players could do the leg work, recovering the ball and driving us up the pitch. The midfield three is in pretty good shape. Selling players is not a priority. It is simply a case of, if anyone better becomes available then we should look into them.
But for argument's sake, let's say we need to buy a new midfielder. I would rather us look at the base. As I said, anyone of these players can do the job of any one of the others. But no
one can do Jordan Henderson's job. So I would look at creative players to play in front of the back four. This player would need an excellent range of passing and, as a bonus would be adept at set pieces. IF we make the Champions League, and that is a big "IF" at the minute, players such as William Carvalho should definitely be names that we are looking at. Carvalho is powerful and strong. He could do the jobs of Lucas and Henderson at the same time, as well as providing a marauding presence going forward if necessary. Think of Emre Can when potential becomes ability.
So a pretty short one for you lovely people this week. It's hard to criticise this midfield when they have been so imperious this season. Lallana and Wijnaldum, in particular, have been key for us this season. However, some very good players may become available this close season. Going into the Champions League is also something we need to take into consideration. Our form towards the back end of the season has been sketchy, so buying players of the required quality is something we also need to look at.