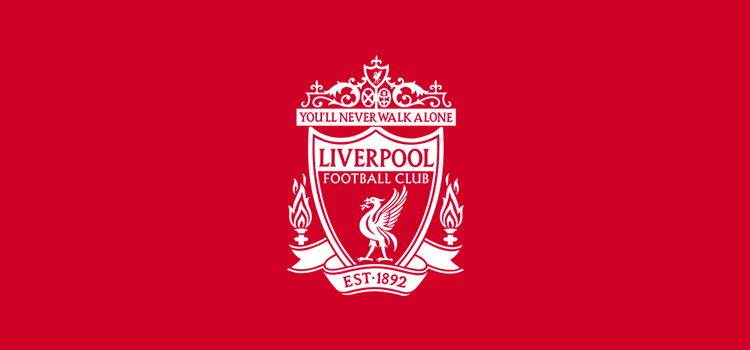 Injury update ahead of Arsenal clash
Liverpool will be without captain Jordan Henderson (foot) and Daniel Sturridge (hip) for their match with Arsenal this weekend. However Dejan Lovren is continuing to be assessed, and could well feature in the match day squad. The Croatian was present during first team training this week, as he returns to full fitness after a knee injury.
Henderson missed out on the trip to Leicester on Monday after, injuring his foot in training earlier in the week. Initial concerns suggested it could be broken, but scans proved that to not be the case. Injury prone Sturridge, spent time out after suffering with an illness and has now picked up a hip strain which will keep him out for another week at least.
Berger highlights Arsenal importance
Former Liverpool favourite Patrick Berger, has spoken out about the importance of the upcoming fixture against Arsenal. With just one point separating the two sides, Berger sees the match as an opportunity for Liverpool to really get a foothold in the race for the Champions League. He also hopes that a victory could turn the club's fortunes around, something that the recent win over Tottenham couldn't achieve.
"I think it's a huge game, because the boys haven't been playing really well lately so it could turn the season around," he said.
"Obviously Arsenal are really close to us so it's a huge game. I'm really hoping for a good result."
Rodgers backs Klopp
In recent weeks, many fans have been calling for Jürgen Klopp's head, with #KloppOut trending on multiple occasions. However, former Liverpool boss Brendan Rodgers, has urged the club and its fans to stick by him. Rodgers expressed his admiration for the team and backed Klopp to be able to produce a positive end to the season. "All I know is that Liverpool is an incredible club, I went in there very young and I was able to have a great period," he said.
"It didn't end so well but we went very, very close to achieving a dream that has been ongoing for 20-odd years.
"I think what is important now is that when you've got a manager in place, you've got to trust him.
"The narrative can't change every single day, you can't be a good manager on a Monday and a very poor manager on a Tuesday."
Saudi Arabian kit investment to be announced
President of Saudi club Al Nassr, and member of the Saudian Arabian royal family Faisal bin Turki, is on his way to Anfield to announce an investment agreement. It is claimed that Faisal bin Turki will be a guest at the Liverpool vs Arsenal game, along with other members of his family. Following the game, a deal with kit supplier New Balance, is expected to be announced.
At this stage it is unclear to what extent the investment will affect the club itself, but Fenway Sports Group have previously stated that they'd be open to a possible minority investment.
Player of the Month vote open
Fans can head to the official liverpoolfc.com website to vote for their Player of the Month for February. Every player who featured in any of the three matches is eligible for the title.