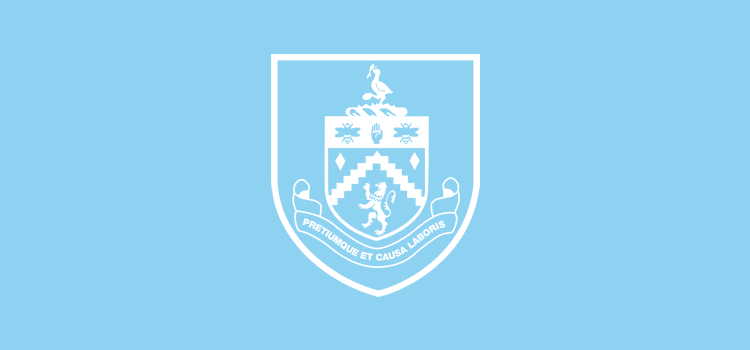 At 16:00 this Sunday afternoon, Liverpool play host to Burnley Football Club at Anfield. And as far as routine matches in the Premier League go, it would be rather difficult to try and find one on paper that looks more routine than this. Burnley, who have not won an away game all season; go to Liverpool who have only lost one home game in league play.
However, Sean Dyche will take solace in knowing that Liverpool's only defeat at Anfield didn't come against Chelsea or Manchester City, it came against relegation threatened Swansea City in the middle of January. And that is why if you are a betting man, you might be forced to think twice about putting your money on Liverpool. There's been phantom whispers surrounding the Reds these past couple of years saying that they struggle against the "smaller teams". Those whispers have evolved into alarm bells these past two months as Liverpool have struggled time and time again when they have had to play these so called "lesser sides".
This match will follow eight days after Klopp's men put Arsenal to the sword, and similarly to after the Spurs victory last month, there is a fresher mood around the red half of Merseyside. To make sure this one doesn't dissipate into chaos after this weekend's match, Liverpool need to do some things differently. Dyche will more than likely set his team up with two banks of four, soaking up as much pressure as possible and looking to hurt the Reds on the break as he did to devastating effect in the reverse fixture in August. If Liverpool are up for this, and the potentially raucous crowd at Anfield gets behind their team from the get go, then they are more than capable of turning this into the 5-1 hammering of Hull, or the 6-1 hammering of Watford. Not only was the crowd looking its usual self in those matches, but so was Liverpool. The team was doing what it was good at: suffocating their opposition with their pressing and pinning all 11 players in their own half for almost the entirety of the match. If the Liverpool defense does their job right and doesn't give up what has almost become a customary soft goal, then surely it will only be a matter of time until Burnley's defense cracks, that should be the approach from Klopp's men. Win this game, and Liverpool are firmly in the hunt for top 4 and will be in great spirits going to the Etihad in a week from Sunday, lose the game and Jurgen Klopp will unfortunately have plenty of unwanted questions to answer.