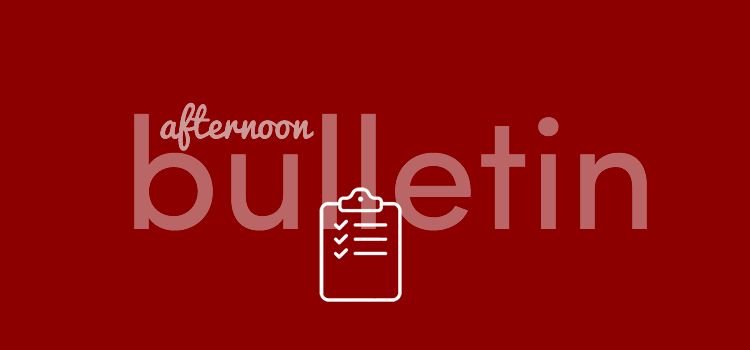 Lallana injury blow
Adam Lallana is set to be out for a month after suffering a thigh injury while on international duty. The Englishman, who has been in fine form this season, felt an injury in his thigh, at halftime of Sunday's 2-0 win over Lithuania, but continued to play for the full 90 minutes. This is bad news for Liverpool fans as Lallana has become a key player in this side and has been involved in 14 goals this Premier League campaign. With Jordan Henderson fighting to get back to full fitness ahead of the Merseyside derby, Lallana's setback could leave holes in the midfield on Saturday.
Klopp to have access to sizeable funds
Like the previous year, there has been a lot of speculation surrounding Liverpool's performance in the upcoming summer transfer window. The transfer rumour mill has been going round and round but Liverpool fans may have been unsure about which big names they could actually land. However, The Times are reporting that Jürgen Klopp will be handed the "largest transfer kitty in the club's history". This should certainly put players like Van Dijk, Brandt and maybe even Aubameyang on the radar, although this is purely speculation. If Klopp is handed such a large budget, be prepared for a lot of action this summer.
Gibson's up for Grabs
Centre-back Ben Gibson is set to be hot property this summer with a number of large Premier League clubs preparing for a battle. The 24-year-old is certainly going to leave Middlesbrough if they get relegated but is also expected to leave The Riverside even if they avoid the drop. Gibson will be available for around £25million and Liverpool will join Chelsea, among others, who will be more than interested in a deal.
Mane and Can in 'Goals Recreated'
As part of BT Sport's 'Goals Recreated' series, Sadio Mane and Emre Can have tried to emulate Papiss Cisse's strike against Chelsea. His physic-defying goal in 2012 became revered by football fans all over the world. Mane had four chances to replicate the finish before Can decided he wanted a go. I won't reveal any spoilers but the clip is well worth a watch.