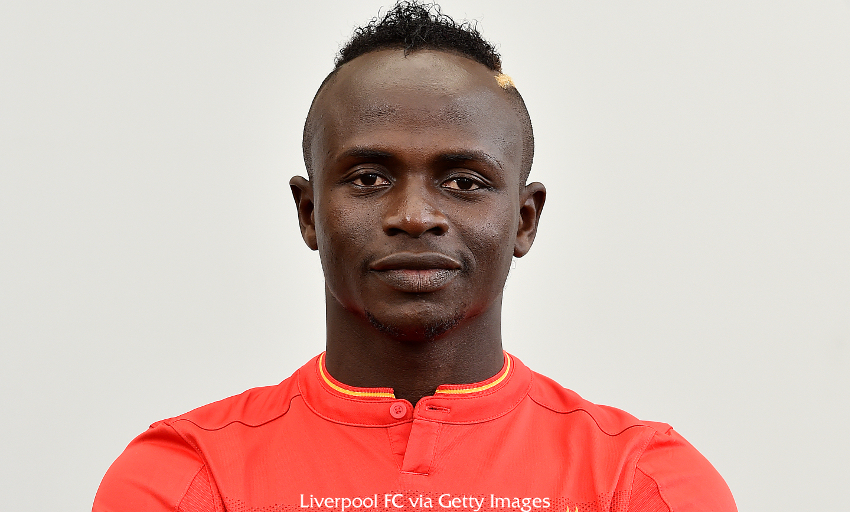 As Liverpool moved back into the top four after a disappointing run of form, Sadio Mane proved just how vital he is to the club with a brace against Spurs.
The attacker showed his blistering pace and fantastic finishing with two quick-fire goals, putting the game out of sight with only 18 minutes played. He could have added another few soon after, but settled for a double to sink the travelling Spurs side.
It was no surprise that Liverpool's disastrous January of this year coincided with Mane's trip to the Africa Cup of Nations, with the Senegal forward missing seven games for his club. He did however drive his country to the AFCON final after a brilliant run of games in the build-up, and has continued his rich goal-scoring form back at Anfield.
Mane's incredible pace and direct running gave Ben Davies a torrid time at left back, with the majority of the home side's attack coming down the right hand side. The Spurs back four could not contain Mane and often continuously lost the striker as his movement was too difficult to mark, while his clinical finishing in front of goal was sorely missed in his long absence.
The Senegalese forward gave an often-competent Spurs defence reasons to worry with quick footwork and cunning passes, and scored his first goal through a cutting-edge run through the centre of the pitch. His pace and energy then barely gave the away side time to get over the first goal as he pounced on a loose ball just 138 seconds later.
His direct running, through extreme pace and energy, was the principle reason Spurs just could not get going and trouble the home side, and so much of the team's performance was reliant on Mane's frightening display up front.
The fact that his goals are even more vital than ever after a dry spell in front of goal in 2017 proved how much Liverpool missed him, and they will certainly require similar dynamic displays in the coming weeks from their star man.
The Reds genuinely look like a different side without their goal machine tormenting defenders like he did on this occasion, with his every touch seemingly starting an important attack for his team. His team-mates are instantly aware of the threat he poses and are immediately on the move as soon as Mane receives the ball. His torturing of a solid back four at Spurs highlighted his influence on games, with Sadio turning up when Jurgen Klopp needed him the most.
The victory certainly wasn't simply down to the magnificent Mane, with the entire team performing at the highest of standards, but the forward inspired his side and grabbed the all-important goals to capture the win. Honourable mentions therefore go to Captain Jordan Henderson and midfield partner Georginio Wijnaldum, who dominated a Spurs side that has been in fantastic form of late.
Liverpool can now travel to champions Leicester with a Champions League spot and only a point off second place if Manchester City lose their game in hand, but more importantly confidence levels will now soar.
This victory will undoubtedly be a significant one as the top four gets more and more competitive every week, but Klopp's men must keep their feet on the ground and perform as good as this for the remainder of the campaign.