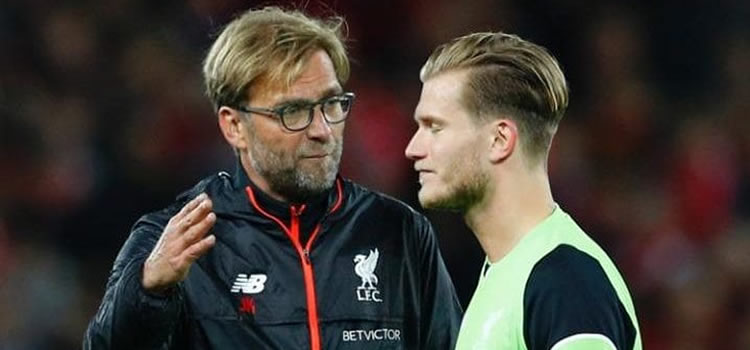 LIVERPOOL chief Jurgen Klopp believes his charges must be educated to keep their focus when frustrated by the opposition.
Klopp's comments came after the Reds drew 0-0 in an uninspiring Premier League clash at Anfield against Manchester United last night.
United boss Jose Mourinho set up his side to exacerbate the Kop giants and Klopp feels his players need to be able to stay patient under such scrutiny.
He said: "The game from the first second was very hectic and it was what they wanted and what we didn't want. That can happen. We lost patience much too early and then our passing was not too good anymore".
"In the first half we could have had chances with better passes. Then we had them and De Gea was warm. That's how he plays when he plays at Liverpool. Last season was similar. The second half maybe we would have deserved the win but at the end the best news is we have 0-0. You have to learn in games like this you have to stay cool".
"We lost the patience. It was a really difficult game for a striker today, the way we played".
"We could have done better but in the end there was a good attitude and they worked really hard. They tried everything but with the wrong tools."
Liverpool have enjoyed a super start to the campaign and were confident going into the game that they could push on and table another three points to their tally.
But Klopp insists he sees positives from the display and that he reckons Liverpool can learn lessons from the stalemate.
He added: "Physically wise they are a little better than we are. We could not get rid of being hectic – that was the problem".
"We wasted a lot of energy for nearly nothing. We made so many runs that were not necessary. We could have caused them much more problems. It's only one point but last year we lost so at least the clean sheet is good."