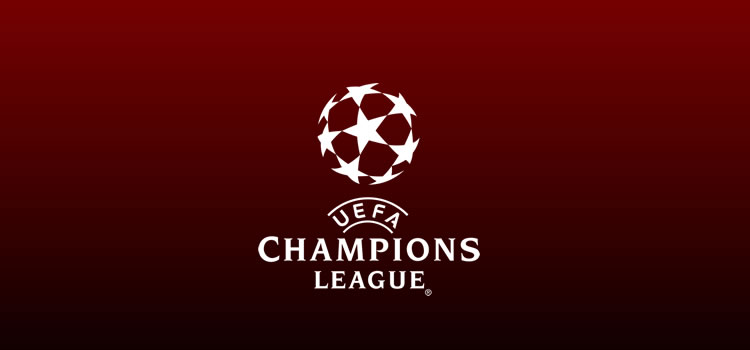 The first phase of the Champions League is over and we are ready for the most exciting football competition to continue in February when the 16 best European teams are going to try to win the league.
The remaining teams at the moment are Atletico Madrid, Liverpool, Dortmund, PSG, Atalanta, Valencia, Tottenham, RB Leipzig, Chelsea, Bayern, Napoli, Barcelona, Lyon, Juventus, Real Madrid, and Manchester City.
Out of the 16 teams, England and Spain are once again the most dominant countries when it comes to the number of teams that qualified for this round of the competition, with a total of four clubs coming from each country.
Germany and Italy have three clubs each, while France currently has two. There are no clubs from other countries present in the Champions League at this time.
Sportsbooks Are All Set
All details about the games in this article are based on various data, including predictions made by bookies around the globe. However, this article provides just a basic overview. Punters interested in detailed reviews have a great opportunity to read a Champions League betting guide and previews from Freebets.com. Essentially, betting on the Champions League is like betting on any other football match. You can either make bets on individual games or place some outright bets and try to guess who the winner of the competition will be.
Punters often seize the opportunity to bet on some of the easier games in the group phase of the tournament, especially the ones where the favourites play against the underdogs – those are usually the teams that do not make it to the Champions League often. In that case, they opt to bet on the number of goals per game or even make the daring half-time/full-time bets.
When it reaches the round of 16, betting on the Champions League is difficult, as there are no more outsider teams that can give us safe bets. Therefore, punters need to do a lot of thinking and conduct in-depth analyses if they want to improve their predictions.
Round of 16 Matches Preview
Without further ado, let's check out the games and home/draw/away odds. Here's the first leg:
Atletico Madrid – Liverpool (27/14 – 40/17 – 13/8)
Dortmund – Paris SG (23/10 – 47/16 – 5/4)
Atalanta – Valencia (5/4 – 27/10 – 13/5)
Tottenham – RB Leipzig (11/10 – 47/16 – 45/17)
Chelsea – Bayern Munich (129/50 – 119/40 – 11/10)
Napoli – Barcelona (11/4 – 119/40 – 17/16)
Lyon – Juventus (39/10 – 37/13 – 5/6)
Real Madrid – Manchester City (33/19 – 29/10 – 6/4)
Atletico Madrid has had a great season so far, but Liverpool's season has been stellar! Apart from dominating the Premier League, the current Champions League trophy holders are set to repeat the same success under the guiding hand of Jurgen Klopp. Therefore, they are considered the favourites in the upcoming game.
PSG is traveling to Dortmund to play the first leg, and many punters agree they have a chance to win both legs. However, it's not going to be an easy match.
Atalanta – Valencia is probably the most difficult match in the round of 16 as there's no way to tell which of the two teams is the favourite, although many bookies predict that Atalanta will win on home soil.
Tottenham shouldn't have much trouble securing a victory at home against RB Leipzig. However, the German club has had a great run so far, emerging as #1 in the Bundesliga, with amazing performances whenever they play at home. In other words, Tottenham might be in a bit of a pickle in the second leg.
Chelsea will welcome Bayern Munich, and that's definitely going to be a clash of the titans, with no sure way to tell who'll proceed to the round of 8. Many bookies give Bayern better odds at going through and winning — even in London.
Barca shouldn't have much trouble against Napoli, and Juventus is also expected to get past Lyon.
In the end, Real Madrid will welcome Manchester City, and that is expected to be the second clash of the titans in the round of 16, with no sure way to tell which team will go through.