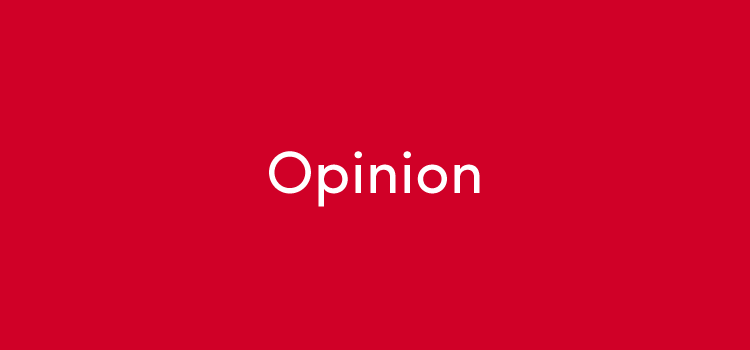 Liverpool boss Jurgen Klopp has left Reds fans perplexed with a madcap explanation as to why he sanctioned the deal to buy Alisson for a world record fee — the slight matter of a cool £67million — for a keeper.
Brazilian ace Alisson arrived at Anfield from Italian giants Roma and was happy to commit to the sign up offer with the majority of fans and pundits believing Klopp made the move for the player because of the lack of faith in his current keepers, Simon Mignolet and Loris Karius.
The latter got the nod for May's Champions League final loss to Real Madrid in which he made two mistakes that handed the Spaniards goals from Karim Benzema and Gareth Bale.
But rather than explain the weakness of his keepers, the Reds chief has spoken of the qualities of both Mignolet and Karius in the wake of the big-money signing of Alisson. Klopp has also put on record the issue of the club being forced to splash the cash because the other keeper under consideration, Slovenian Jan Oblak of Atletico Madrid, would have cost even more money.
Klopp said:
"Almost everybody thinks it's a lot of money. It is a lot of money, but he could've left for crazy money. The clause for Oblak for example is £89m, so nice!

"The goalkeeper market is different because it's not each year that there is anybody available. We didn't know exactly if Alisson is available or not, but from a specific moment we realised obviously he is available and that's the moment when we decided we want to go for him.

"We are really fine with our goalkeepers. There are no doubts about Mignolet — big quality, absolutely Premier League highest-level quality, Karius as well.

"Yes, we all know what happened in the final, but we know as well why it's not about that. It's not the reason for signing Alisson. We really wanted to bring in a player which we didn't have before to be honest and that's what happened with Alisson."
Meanwhile, Klopp says he hopes that Daniel Sturridge can re-start his Reds career after returning to the club following a loan spell at West Bromwich Albion for a part of last season. Sturridge has shown decent form in the club's pre-season tour so far and Klopp believes there is more to come from the striker.
He said:
"We're not in doubt — and nobody was ever in doubt — about his quality. In this moment he looks really good, to be honest. That's cool — really cool for him and cool for us. It's a very important moment for him. I am in talks with him, what he feels. I don't want to make him the most physically strongest player in the squad or whatever.

"The most physically strong player in the squad cannot play football like Daniel Sturridge and he has no possibility to be that, to be the marathon man of the team, but he can be a very decisive player. It's a good moment and hopefully it will stay like that."