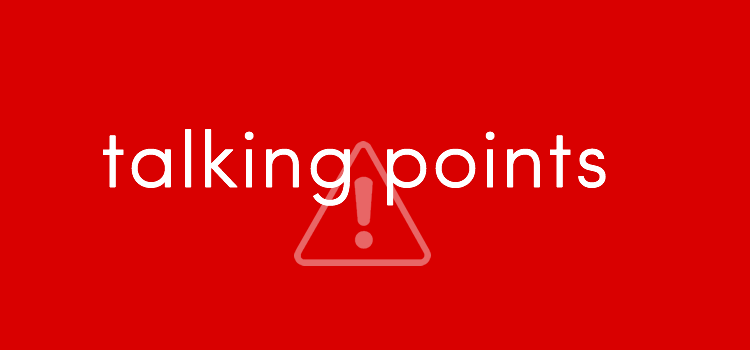 Alex Oxlade-Chamberlain can return to Liverpool as a stronger player from his devastating injury and pick up from his impressive displays for the Reds.
That's the verdict of former Anfield midfielder Gary McAllister, who says he believes that the ex-Arsenal schemer, aged 24, can actually come back and be better than when he limped out of Liverpool's season as well as any potential part in England's FIFA World Cup campaign in Russia.
The agonising episode unfolded when the Ox was taken off before the break in the Champions League encounter with AS Roma in April with ligament problems in his knee. It is an injury that means he will be side-lined until some point next season.
Yet despite the heartache for the impressive midfielder, McAllister is confident the future is bright for both the player and the club. Reflecting on the moment the challenge was made, he said: "When he made the tackle, it was an awkward challenge. Alex doesn't go down easily.
"With it being World Cup year, things went flashing through my mind because prior to France 1998 I got involved in an awkward challenge with Neil Lennon and I ruptured my ACL and missed the World Cup.
"My words are no consolation but the technology around injuries now is brilliant; players can come back no problem. They very rarely go on to break down.
"He is strong and young enough. Mine happened towards the end of my career but from the moment I had the operation I hardly missed a game. It's hard for him take the advice on, but he'll be fine and he'll be back."
McAllister says up until the injury, the Ox had overcome his slow start to life on the red half of Merseyside and was just starting to gather some momentum in his form.
He added: "He was taking on more responsibility, having shots at goal, getting on the scoresheet and making goals. You could see there was a smile on his face and he was starting to enjoy his football. To be hit by this blow is a shame.
"He'll come back mentally stronger. He'll be prepared and his body will be fine. It's just convincing himself that there is a way back and it's not the end of the world."
Meanwhile, Trent Alexander-Arnold, aged 19, has told of the important influence James Milner has had on him as his Liverpool career flourishes.
Alexander-Arnold, who is currently in Russia with the England World Cup squad as the Three Lions prepare for the game against Tunisia on Monday, says Milner has been a guiding light.
He said: "James has taught me a lot. Like me, he also came through really young and he's always there if I need to go to someone. It's important to have those players around you.
"He is one of the Liverpool players who have been really successful in their career. He knows how to win things and how it's done. He's been a huge help to me this season.
"He always comes up to me before a big game and tells me just to keep playing the way I play, not change my game."