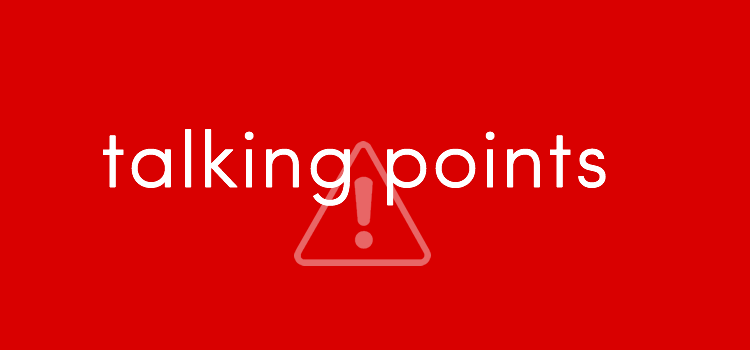 Anfield, Liverpool – Almost the entirety of this match can be summed up with one man's name: Mohamed Salah. The Egyptian was at his absolute best on Saturday as Liverpool played host to Watford, in one of the most one-sided games of the season.
It only took 4 minutes for him to break the deadlock, and he put 3 more past Karnezis before the game was up. A lovely Roberto Firmino goal was set up by the Egyptian, capping off a truly stunning individual performance.
It was Salah's night, as the mesmerized Anfield faithful watched on in the snow. Here are the three key talking points after Liverpool's 5-0 rout of Watford.
1 – Salah Unstoppable
Similar to Luis Suarez back in the 2013/2014 season, we're running out of superlatives to describe this man. With 7 games still left in the Premier League campaign, Mohamed Salah already has 28 goals.
A truly stunning return, especially when considering that he's primarily a wide man and this is only his first season with the club. He's breaking all kinds of records, and he's currently only 4 goals shy of hitting the incredible 40 goal mark in all competitions.
Everything he touched on Saturday evening seemed to end up in the back of the net.
It took him only 4 minutes to get started as he sat Britos on his backside in a manner almost identical to what Messi did to Boateng a few years back. With the ball on his weaker right foot, he swept home past Karnezis and began a truly extraordinary night.
His tenacity got him a 2nd, the all-round nature of his play set up Firmino, and his wizardry secured his hat-trick. It seemed as if it would take the entire Watford defence and more, in order to keep him contained.
His 4th goal was probably the most informative, in terms of just what kind of a night he was having. Even when he wasn't trying to score, he still did.
His first-time ball to Danny Ings sent the forward through. However, his attempt was saved and the rebound fell straight to the feet of Salah who smashed the ball into the roof of the net.
It was a truly special night, one reminiscent of Luis Suarez against Norwich in 2014. And with plenty still to play for this season, Liverpool will need Salah to perform this kind of magic several times over.
2 – Team Bounces Back
Watching Saturday's performance, you would be forgiven for forgetting the fact that Liverpool had just been beaten by the one team that they would never want to lose to. Manchester United put a halt to the momentum that Jurgen Klopp's team was building, however, no mental damage seems to have been done.
In fact, this has been a hallmark of Jurgen Klopp's time at the club. Defeat is almost always met with a victory in the following outing, and Watford were unfortunate enough to be on the receiving end here.
From back to front, the performance was almost perfect. Joe Gomez looked solid as he was restored to the line-up. Andrew Robertson was his usual brilliant self, even notching a lovely assist. And there always seems to be a more calmed atmosphere when Joel Matip is the one partnering Van Dijk at the back.
Wijnaldum looked good in his return from illness, but the one blemish on the performance is Emre Can going off injured. The German has been in fine form lately, and this would be the worst possible time to lose him indefinitely.
The team has only suffered 4 league defeats all season, meaning you wouldn't expect them to lose many more from now until May. However, we know that even if they do, they're perfectly equipped to bounce back quickly.
3 – Perfect Time to Hit Form
With less than 2 months left in the 2017/2018 campaign, it's pretty surprising just how much is still on the line for Liverpool Football Club. Seven games remain in their Premier League campaign, and a top 4 spot is still on the line.
7 points separate the Reds from Chelsea, with the Londoners having played a game less. With such little time remaining in the season, the margin for error is small. Especially when considering the fact that the two sides meet in the penultimate game of the season.
Finishing in the top 4 would mark another positive season for Liverpool, however grabbing some silverware would make this season excellent.
With the Premier League already a formality, the only viable option for silverware is the Champions League. No one really expects Klopp's men to lift the trophy, but when you reach the quarter-final then it's maybe time to start dreaming.
A mouth-watering tie with Manchester City is on the horizon, and no Liverpool fan wants to lose that. With every cog in the team seeming to pick up their best form of the season, the Reds are in a perfect position to push on and make this campaign a truly memorable one.