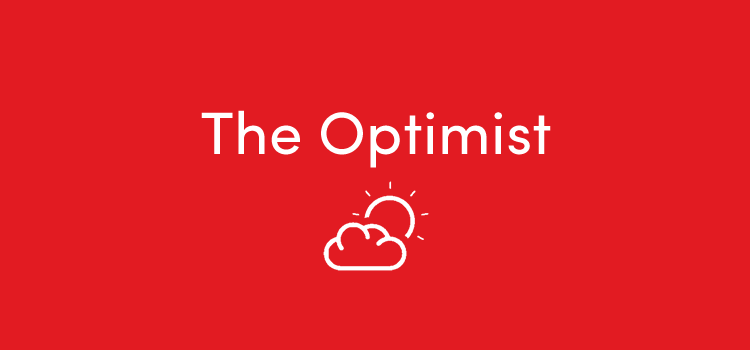 Yep, that was bound to happen. There was no way we could just enjoy beating Manchester City, was there? Like, we couldn't just beat them and go on a great run between now and the end of the season. No, we had to do the most Liverpool thing ever and get beat the following week by the side rock bottom of the Premier League. Not only that, but they had to beat us in the most Liverpool way to be beaten – one shot, one goal. Because, at times, that's all it takes with this Liverpool side. One shot, one goal. One glaring mistake. One goalkeeper not commanding his defence. One defender not taking responsibility of the ball. One attacker not listening to the shout. One poor defensive header. One midfielder not reacting quickly enough to the second ball. One shot. One goal.
It happens too often. This isn't a new thing either. This is a long standing issue which has plagued since even before Jurgen Klopp took the reigns at the club. It isn't so much poor marking from corners or even dealing with the corner at all. The problem is the second ball. The cross comes in, it's either cleared or caught, yet the second ball nearly always falls to an opposition shirt. It's asking for trouble. It's negligent and abdication of responsibility. It needs to be sorted and it needs to be sorted sooner rather than later.
In a way, it is being sorted. The defensive issues have been much improved just in the past few months. Compare us now to the way we were just three or four months ago. There was a time that we trembled everytime the ball went out of play for a corner or we gave away a free kick within forty yards of goal. The nerves inside the stadium became palpable. Not now though. The nerves are gone, corners are dealt with without fuss. It's just that second ball.
It's not just set pieces though in which we have improved defensively. We seem to be much more comfortable when defending teams who consistently attack us. Our reading of the game seems to have come on leaps and bounds. The centre halves aren't having as many mix ups or getting in each others way as much as they used to. There are still hairy moments but they are less frequent than they used to be. Still, that second ball.
That second ball. It came back to haunt us again on Monday night. Swansea had shown little regard for attacking until the fortieth minute of that game. They weren't arsed about winning really, in fact they were content with shutting us out and getting away with a 0-0 draw on the face of it. But they had a chance. They had one opportunity to win that game. They had not right to take, they no right to win that game. Yet the opportunity arose through negligence and lack of concentration. It fell to Alfie Mawson and you could only watch in horror as the ball curled beyond Karius, almost in slow motion, into the bottom corner.
From there it was always going to be uphill. I have lauded this team in recent weeks for not panicking in these situations. For sticking to their task, remaining calm and having trust in themselves. But Jesus, did we need some urgency last night. It just didn't click at all. Nothing we tried seemed to come off. Whether it was overlapping full backs, crosses into the box, long shots, quick passing in tight spaces – Swansea were camped in their box and nigh on impossible to get through.
These are by no means a good team. Swansea have improved slightly under Ricardo Carvalhal in recent weeks but there is a reason they are bottom of the league. They are a Championship side in waiting. The top and bottom of it is that they did a job on us last night. That isn't a knock at all, in fact it's a compliment. Carvalhal was shrewd enough to realise that his side was far inferior to their opposition and he planned accordingly. Defend, defend, defend and if you get a chance then make sure you take it. And they did. And they won. Good on them.
Last night we got exactly what we deserved. We couldn't break down our opponents who had put ten men behind the ball, and we paid for it. We should be able to solve these problems. We shouldn't be waking up this morning wondering how we managed to come away from the Liberty Stadium with Spurs and Arsenal now within touching distance of us, and still trailing Manchester United and Chelsea. Yet that is exactly what has happened.
There is no need to panic. We are still in the top four and we were fifteen games unbeaten before this one. It is not the end of the world. Just need to sort that fucking second ball.