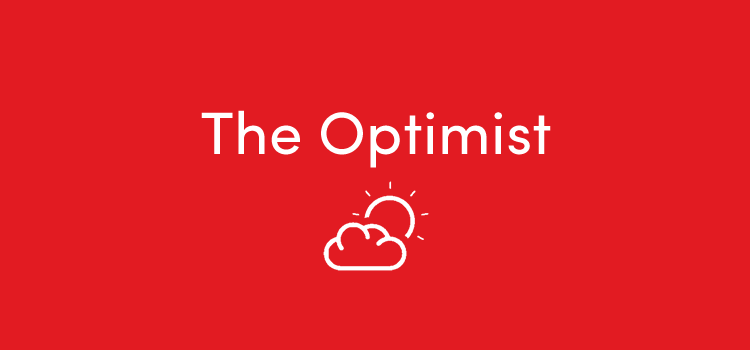 Pre-game
This is our game this. This is what we live for. Arsenal home or away, it doesn't matter really. We gobble up teams like Arsenal. Whenever you talk about teams we do well against, it's always something along the lines of, "we do better against teams who come to play open football, like Arsenal." Oh yes, we love playing Arsenal. This suits us. We can pick these off at will. Their defence is shaky, they have a lad playing at left-back who's only played three Premier League games and is out of position, and the whole club is in a mess at the minute. It's a good time to play these and it's a bad time to play us. This should be a walkover.
Half-time
We're murdering these. Going exactly how I thought it would. They'd try come at us but we'd pick them off. I am surprised that they are sitting a little deeper than they usually do. Maybe they've learnt their lesson, maybe they're just terrified. So they fucking should be! This could end up anything this. It's 1-0, but it should three or four. They're lucky to only be one down at half-time. We will annihilate these in the second half if they carry on playing like this and giving us this much space in midfield. Please hurry up and come back out for the second half.
52 minutes
That's that. Game over. They've been absolutely shite. I honestly thought that they'd at least have a go but they've made all the same mistakes they did in the first half. We have been imperious, unmatched. There is no one in the league who can come close to us in this form. The movement and the passing has been much more precise so far since half-time. That Mo Salah, la! What can you say about him that hasn't already been said? His composure in front of goal is sheer class. Can't forget Firmino though, that ball back to Salah was inch perfect. This could end up a cricket score.
53 minutes
It's only one goal. It was always going to come. Wasn't like we could come here and keep a clean sheet, this is Liverpool after all. Joe Gomez seriously needs to switch on there though, that is worrying. It's one goal, nothing to fret about. Just need to regain some of that midfield control.
54 minutes
Shit. We are about to bottle this now. That is fucking terrible goalkeeping. Xhaka hits it well but it's hardly a fucking Jabulani. There's no excuse for Mignolet there, he HAS to do better. He could've cost us this game. Completely unacceptable. Can see exactly what's coming next…
56 minutes
This is fucking diabolical. Absolutely no excuse whatsoever for this. We were cruising at 2-0, we were miles ahead in terms of quality and attitude. We have completely bottled this. There's no other word for it, we have absolutely, 100%, nailed on, stonewall, shit ourselves. You can't even say either side is getting what they deserve, that's how quick this has all happened.
71 minutes
Is fucking right Liverpool, that's exactly what was needed. It's a spawny, jammy goal but it was just what we needed. We froze after that second goal and it looked like Arsenal might even get another but we've come back into this in the last two or three minutes. We can beat these now. These have less character than us, they're there for the taking. Let's push on and do these. COME ON LIVERPOOL!
Full-time
That is hard to take on a number of levels but, at the end of the day, it's a fair result. Arsenal did well to come back and it looked like we'd bottled it. It's hard to turn it around when that psyche creeps in. You think twice about every little movement you make and every pass you play. No one wants to be the man that makes the next critical error. We managed to keep our heads in the end though. OK, we struggled but we didn't give in. Let's give credit where it's due as well, Arsenal did fantastically to get back into this game and take the lead. For a while there, they looked as if they were the free-flowing Arsenal the neutrals love to watch. To stifle that and gain a point, a point we all would have taken before kick-off, will do. It may not have been the ransacking rape and pillage we were all expecting, but it's a decent point and keep's ahead of them in the table. At least we've got Swansea to help us get over the Christmas hangover next.