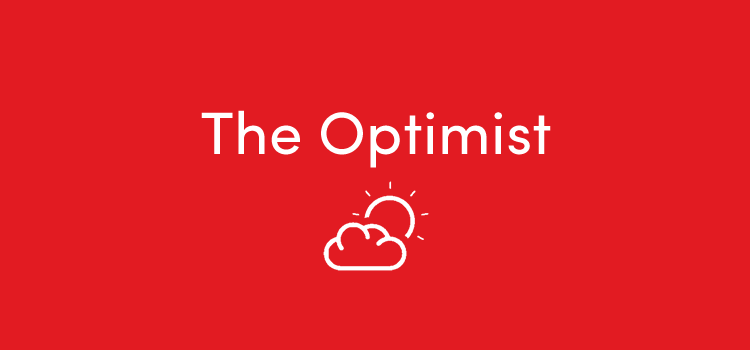 So we have just been beaten 4-1 at Wembley by Spurs and now I have to convince you fine people that there were some good things about that display. No, this isn't a piss take, I really am expected to insult your intelligence by telling you that how Liverpool played on Sunday wasn't actually that bad. My next trick will be to convince you that clouds are made of candy floss and that you should all actually be paying me for the pleasure of reading my incoherent, rage-induced ramblings. Yes folks, this is going to be a fun one.
So by now if you are a regular reader you will have worked out how this usually goes. I give you a few bad points from the result before perking you up with all the good points before our rousing finish, where I convince you that this is in fact, as the old Liverpool saying goes, 'our year.' This week, as there were more bad points than good points, I'm flipping it on its head.
I'm mostly going to focus on Liverpool's flanks. Alberto Moreno has been pilloried in the past so how glad am I that none of the goals were really his fault on Sunday? Moreno has proven in the past few games that he is actually a good defender that Klopp has done the right thing in keeping him. Poor Alby was nearly on his way to Watford and Napoli in the summer as in moves that would have seen many Liverpool fans offering to drive him to either of those destinations themselves, even waiving the petrol money. But no, Alby stayed and Klopp wanted to keep him. So far both have been proven right in doing so, as his turnaround has probably been one of the highlights of our season so far. As a man who always believed that Moreno just needed coaching I am very pleased for the lad. He is a threat when going forward but this 'new' Moreno has impressed me. Long may that continue.
What about the man in front of the opposite full-back, Mo Salah. I have literally run out of superlatives for the lad. OK, he didn't have his best game at the weekend, but honestly give me the name of a man who did (apart from Alberto Moreno)? Not only was he due an off-day, he is also excused for having one. The lad ran himself into the ground, continually posed Deivinson Sanchez issues, and even grabbed himself a goal. His start to his Liverpool career has been nothing short of scintillating.
Yep, that's all I have. I'm all out of positives.
Individual performances are facetious in mentioning. I mean, really what's the point? Nobody played well. I will excuse Dejan Lovren due to his back injury. Well, not so much 'excuse', rather 'lay off' as I fear he will have plenty coming his way if he continues to defend like he did for the first two goals. One player who does not deserve to escape my wrath though is Joel Matip.
The lad is getting away with absolute murder! Week in, week out he is bullied off the ball in key areas. People see him bring the ball out of defence and compare him to Lovren panicking everytime the ball comes near him, and think, "that Matip. Great defender, reminiscent of Alan Hansen." The bottom line is he isn't fit to lace Hansen's boots. Have you ever seen a 6″4 defender get beaten in the air as often as Joel Matip? I certainly haven't.
The most depressing thing about the result is this – how many players do you think Spurs would swap for ours? Maybe Coutinho? Maybe Salah? Maybe Mane? I'll tell you one thing for certain, I would have Spurs' fourth choice centre-half (Eric Dier by the way) over either of our starting pair. That's a scary thought. That illustrates exactly how far the gulf in class is between Liverpool and the sides we are meant to be in and around. The position that clearly typifies this is in goal. Compare Simon Mignolet and Hugo Lloris – you can't, it's simply impossible. You're being asked to compare the French number one and probably one of the best 'keepers in the Premier League, if not the world, with a guy who isn't even his country's number one and doesn't play in the Champions League.
This is one defeat and maybe I am being a tad bit harsh. But I really cannot get over how big the difference was between Liverpool and Tottenham Hotspur on Sunday. Spurs are probably the most well-balanced side in the league and that showed. The knives aren't drawn on Klopp yet, the majority of the fanbase are shooting down any detractors on social media, but questions certainly need to be asked. If he continues to disrespect the art of defending for much longer then he may soon have a backlash on his hands.