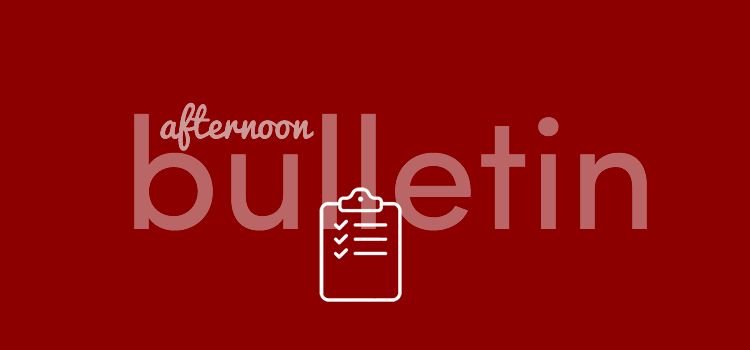 Mixed results from Monday internationals
Two senior Liverpool players were in action last night, trying to guide their respective countries toward World Cup qualification. Dejan Lovren played all 90 minutes away to Ukraine, with his Croatian side needing to avoid defeat to secure a playoff spot. The resulting 2-0 win was enough, but with Iceland also picking up three points, the Croats had to settle for second in Group I. Their points tally of 20 is more than enough to see them into the secondary stages of qualification.
Sadly, it was heartbreak for 17-year-old Ben Woodburn and his Wales side as they slipped into third place in group D. A 1-0 home loss, at the hands of the Republic of Ireland meant that they were leapfrogged by their opponents on the night. Woodburn played for the last 26 minutes but could not inspire a comeback for Wales, who looked rather tepid without talisman, Gareth Bale. ROI now need to qualify through the playoff if they are to be on a plane to Russia next year.
Reds amongst Ballon d'Or nominees
Both Philippe Coutinho and Sadio Mane have made it onto the 30-man shortlist for the prestigious Ballon d'Or award. They join five other Premier League players on the list including, Kevin de Bruyne, David de Gea, Eden Hazard, N'Golo Kante and Harry Kane (the only Englishman up for a nomination). Former Liverpool striker, Luis Suarez is also amongst the thirty, however, it will be difficult to unseat Cristiano Ronaldo and Lionel Messi, who have shared the award since 2008. Ronaldo is favourite to retain his title, with the winner of the award being announced in December.
A Dutch defender in January?
With the failed attempt at signing Virgil van Dijk ending in disappointment for everyone at Liverpool Football Club, another effort could be made in January. However, some reports are suggesting that Jurgen Klopp might be shopping for one of van Dijk's international teammates. Lazio defender, Stefan de Vrij could be on the radar as the Reds continue to try and strengthen their back-line. De Vrij is on the verge of signing a new contract with Lazio, but this new apparent interest from Liverpool could stall these negotiations. The 25-year-old could be aided by these rumours as they would strengthen his position in the contract conversations. All we know is, this rumour is in the very early stages so there is no need to get hopes up just yet.