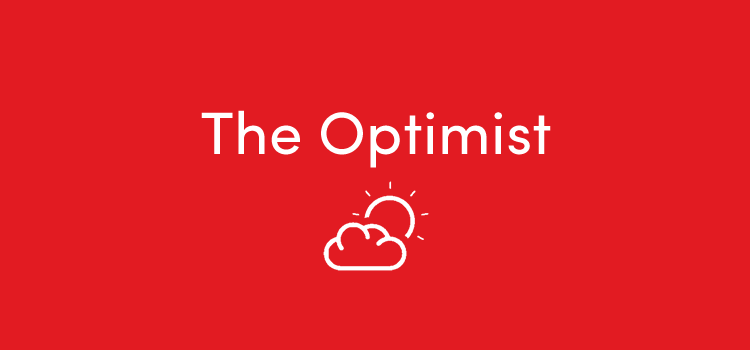 Let's get one thing out of the way – international weeks are shit. The add absolutely nothing to football apart from the chance to be entertained during the summer and something to moan about once a month before Christmas. Nobody actually enjoys international games anymore and if you say you do, then you're a liar. All we do is sit around moaning about how boring the football is, how dead the atmosphere is and worrying about our players coming back injured. Well the latter came to pass.
Picture the scene; Senegal are playing Cape Verde in a meaningless game now both sides have no chance of qualifying next year's World Cup in Russia. We're in the 89th minute and Sadio Mane bursts down the right flank in trademark style. He pulls up. He's holding his hamstring. Shit, this looks bad. Will he be OK? Pulling up and holding the back of your leg is never usually a good thing. He's been taken off. Maybe it's a precaution. Maybe he has cramp. The game is won after all. Perhaps the manager has thought, "Take him off now. No point pissing off the manager of our best player by sending him back injured." Give it a day or two for news to come back.
Six weeks out. Fuck.
OK, so this is as bad as first thought. We've lost our best player four days before one of the biggest games in our season. Don't panic though, there is still plenty to be chipper about.
Alex Oxlade-Chamberlain, I'm speaking directly to you here (if by some mad coincidence you just so happen to read this article. If you do, any chance I get some tickets for the lads?). Now isn't the time for a crisis of confidence lad. Nobody gives a fuck about your bird being away a lot, or how badly you have played before, or where you want of play. You have all season to play central midfield. Now we need you to step up. We paid £40 million for you, for Christ's sake. I don't care what anyone says dogshit players do not get sold for £40 million, especially when they only have 12 months left on their deal. Now is the time to be that guy. Step up, laugh in the face of the opposition, shove it down the throats of the journalists, show the middle finger to Paddy Power for their tiresome 'banter'. Prove. Them. Wrong.
Mo Salah. If Oxlade-Chamberlain has tagged you in a link to this article, now I'm talking to you. Look what you did on Sunday night lad. You scored the two goals which took your country to their first World Cup finals since 1990. You carried the weight of nation on your shoulders in the 95th minute and slotted that penalty to do so. You are the man now. Not only for Egypt, but for us too. Six goals in eleven games mate. 6 in 11 in your first two months at the club. That's impressive. You don't need me to tell you how good that is and how good you are, you already know lad. We need you now to take that weight again. People are still going on about Chelsea though lad. They're saying that this is good form and nothing else. They think that you haven't really got it and soon you'll revert to type. Prove. Them. Wrong.
Kloppo, this one's for you lad. It hasn't been good enough so far, has it? I know, you know it, they know – the idiots want the knives sharpened. They want the questions answered. Why didn't you sign a defender? Have you really been practicing defensive drills? Do you even care about defending? Well fuck them! You're still the same manager who won Borussia Dortmund the Bundesliga two years running. You're the same guy to overturned the dominance of Bayern Munich. You're the same fella who took Dortmund to their first Champions League final in 16 years and only their second ever. You aren't a bad manager Jurgen, but it's time to wake up mate. We can't go on like this. This needs sorting out and I know you can do it, but people are doubting you. Prove. Them. Wrong.
Manchester United (H), Maribor (A), Tottenham Hotspur (A), Huddersfield Town (H), Maribor (H), West Ham United (A). They are the six fixtures that are between this and the next international break. There are doubters out there boys. They sit at home shouting at the T.V screens. They sit in the stands screaming directly into your faces. They laugh at you in pubs across the country. They sit in press boxes writing about you. They want you to fail. They want to see you fall flat on your face and condemn this Champions League season to the 'one-off' file. They don't think you're good enough to be the team you are supposed to become. Prove. Them. Wrong.