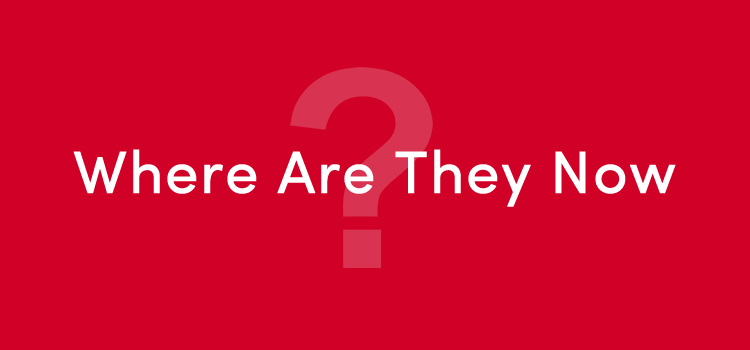 When France won the Under-17 World Cup in 2001 in swashbuckling style, most of the attention focused on the two kids they had playing up front – Florent Sinama-Pongolle and Anthony Le Tallec. It came as little surprise that fellow countryman Gerard Houllier signed the pair for an increasingly Gallic Liverpool squad after that tournament, although neither would go on to deliver upon their teenage promise at Anfield.
While Sinama-Pongolle had one moment to cherish during his time at Liverpool, scoring the Reds's first goal in the fabled 3-1 win over Olympiakos which took them into the Champions League knockout stages 13 years ago, Le Tallec has no such memory to his name. His only goal for Liverpool did come in European competition alright, but that was in a largely forgettable UEFA Cup clash against Olimpija Ljubljana in 2003. However, Le Tallec had a role to play in the Reds' 2005 Champions League triumph when he was a surprise starter in the 2-1 home win over Juventus in the quarter-finals. It was one of just 17 appearances that he made in a red shirt and, although he was officially a Liverpool player for seven years, he was sent on no fewer than five loan spells during that time.
Most of those were to his homeland, but Le Tallec had one season of regular first-team football in the Premier League when on loan to Sunderland in 2005/06. Although he finished top scorer for the Black Cats in that campaign, he needed just six goals to claim that accolade and the Wearsiders collected a mere 15 points in a truly wretched season that yielded three wins. When returning to Liverpool in the summer of 2006, Rafael Benitez did not even issue him with a squad number, a sure sign that he was nowhere near the Spaniards' first-team plans. At least his next two loan spells were productive, particularly the one at Sochaux which culminated in a shock French Cup final win over Marseille.
After a year on loan to Le Mans, the French striker finally severed all ties with Liverpool in the summer of 2008, making that loan deal permanent. He had a scoring ratio of a goal every five games for Le Mans over the following two seasons, but upon their relegation from Ligue 1 in 2010, Le Tallec was on the move to an Auxerre side that surprisingly qualified for the Champions League. He had two seasons with them before signing for Valenciennes in 2012, where he stayed for three years. He was a sporadic goalscorer for both of those clubs but never threatened to hit the heights that he managed during his France underage days.
Having spent the bulk of his career in France, and a portion of it in England, the 30-year-old Le Tallec ventured to the other side of Europe in 2015 to sign for Greek club Atromitos, who competed in that season's Europa League. In two seasons there, he continued in the vein of occasional goalscoring without ever really excelling. Now 33, he is currently with Romanian outfit Astra Giurgiu, themselves a regular name in the Europa League qualifiers and group stage in recent times.
Le Tallec, unfortunately, is a prime example of how a footballer who promises so much as a teenager ends up failing to build upon that potential and hopping from club to club in the vain hope of finding an environment that's just right. Indeed, even in the twilight of his career, his name is associated first and foremost with that Under-17 World Cup triumph back in 2001 and the subsequent move to Liverpool which just did not work out as he or the club's supporters would have wanted.