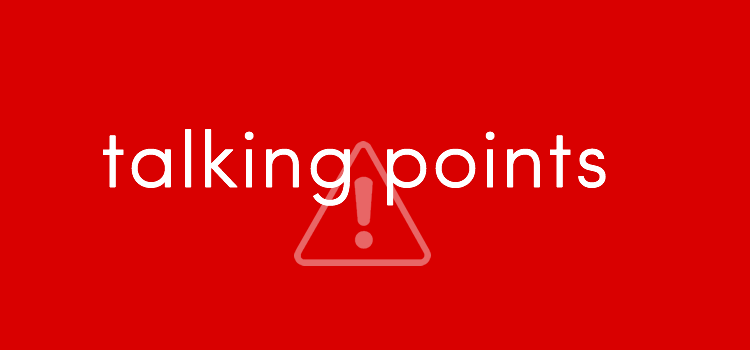 For a week that is often met with groans and dread, the international break this time around couldn't have come at a better time for Liverpool Football Club. Jurgen Klopp and his backroom staff have had this time to deeply evaluate what has been going wrong with the team and what can be fixed in time for Saturday's clash with Manchester United and the rest of the season. Meanwhile, players from all over the globe battled in what was the last round of qualifiers for most nations and continents. Certain nations still need to face-off in their playoff ties and Africa still has one more round before their group stage is complete. But for the majority, the stage has been set and this week was crucial in deciding who gets to go to the World Cup. With so much football taking place there was an abundance of factors affecting the club. Here are Liverpool's five main talking points from the international break.
1 – More Brazilian Delight
It was another positive international showing for the Selecao. Continuing their brilliant form since the appointment of Tite as national team manager with one draw and one win against Bolivia and Chile respectively. Keeping clean sheets in both games, this team reminded everyone that they are more than capable of keeping it tight at the back. All while dismantling the reigning Copa America Champions 3-0 and ensuring they won't be going to Russia in the process. With the resurgence of the Brazilian team it's that much more exciting to see Philippe Coutinho be such a pivotal player in their setup. His chemistry with Neymar and Gabriel Jesus will torment defences over and over again next summer. Coutinho will more than likely be joined in Russia by teammate Roberto Firmino, the pair will be representing one of the major favourites to lift the trophy.
2 – Disappointment for Some
While the Liverpool boys down in South America have plenty to celebrate, there are a few who will be absolutely gutted after this week's events. Andrew Robertson lived the absolute highs and lows. Scotland beat Slovakia which made it three wins on the trot and put them in an extremely promising position to qualify for a playoff spot. That euphoria was followed by anguish as they could only muster a draw with Slovenia after taking the lead, forcing them to barely miss out. Similarly, Danny Ward won't be traveling to Russia with Wales as they had an absolute nightmare on Monday, losing to Ireland at home. The absence of Gareth Bale was greatly felt as Wales simply couldn't break through the stingy Irish defence. Another massive miss from Russia will be the Netherlands, who have now managed to miss the Euros and the World Cup back to back. Georginio Wijnaldum played a massive role in earning his country a third place finish in 2014 but those days seem long gone now. Massive questions need to be asked within all three of those nation's footballing organizations. One hopes however that this massive international disappointment will have no negative impact on their club performances.
3 – We Won't See Mané for a While
By far the biggest problem with international football coming in the middle of high-stake club seasons is that you're always running the risk of injuries. Liverpool yet again fell victim to this curse as star man Sadio Mané has been ruled out for up to six weeks with a hamstring injury. With Manchester United coming up just this Saturday, the injury couldn't be timed any worse. Teams will no doubt fancy their chances knowing that the threat of the Senegalese winger isn't there to hurt them. His direct running and lethal finishing will be sorely missed as the team seeks to regain any sense of momentum.
4 – England Unsurprisingly Uninspiring
Yet again, England find themselves headed into yet another major tournament with absolutely no momentum. The manager does very little to galvanise the nation, fans are indifferent, and the players always seem ready to throw the towel in when things don't go their way. Any England fan that claims they are confident that a repeat of Euro 2016 or World Cup 2014 won't happen again is kidding himself. Joe Hart still looks to be the number one, Southgate still insists on playing Henderson and Dier together, and Dele Alli still finds it difficult to replicate club form with his country. They qualified easily and their place in Russia was never under jeopardy, but most fans will be able to tell you that was never the problem.
5 – Salah the Hero
On the complete opposite end of the spectrum from England you will find the current state of the Egyptian national team. The scenes in the stadium of fans and players celebrating their qualification went viral. Next summer will mark 28 years since Egypt had last been in a World Cup and you can see just what it meant to the country. Mohamed Salah was the hero on the day. Scoring a brace in a 2-1 victory which included a 94th minute penalty to secure their place. While we don't want any negative emotions and attitudes to carry over to the club, Salah's joy and confidence is welcome anytime. Now more than ever considering the injury that will keep Mané out for the foreseeable future, the Egyptian can show just how good he is. If he can carry the hopes and dreams of an entire nation, then he can definitely keep the Liverpool ship steady until its steady and fully firing.