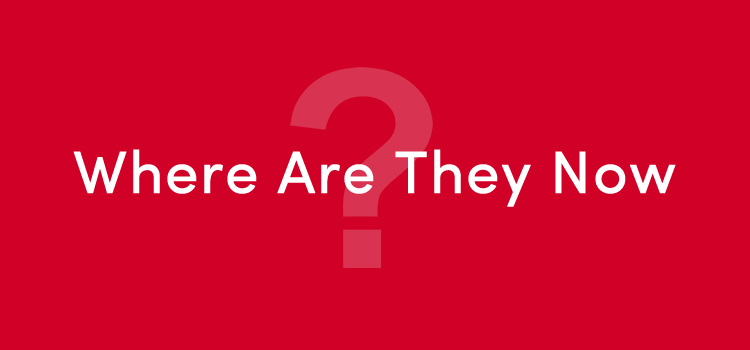 In football, a broken leg is right up there with the worst injuries a player can endure. It has the potential to rule a player out for the best part of a year; indeed, any recoveries in the sub-nine month mark are notably quick. Sometimes it can end careers, either literally or effectively, as a player might take to the field again after a leg break but never come close to recapturing their peak. It was truly remarkable, then, that Djibril Cisse was back playing for Liverpool within five and a half months of breaking his leg during the 2004/05 season – one which would end in personal and collective glory.
In the formative years of the 21st century, Cisse was arguably French football's hottest property. He was Ligue 1's top scorer in 2001/02 as he propelled unfashionable Auxerre into the Champions League and he repeated the individual feat two years later before moving to Liverpool in 2004. His signing was Gerard Houllier's last contribution to the Anfield club and, while nobody knew it at the time, he effectively became a replacement for Michael Owen, who joined Real Madrid on the eve of the new season.
Some felt that the Reds had overspent with the £14 million transfer fee, with comparisons drawn with the disastrous signing of El Hadji Diouf for a slightly smaller sum two years previously. Cisse, though, settled quickly into life on Merseyside and was looking like a good signing when disaster struck in October 2004. During Liverpool's draw at Blackburn, his studs caught the Ewood Park turf and caused his leg to snap. His season instantly seemed over, but incredibly he returned to the field in mid-April during the Reds' Champions League quarter-final triumph over Juventus. He scored twice in the win over Aston Villa on the final day of the Premier League season and, although he started the European Cup final against AC Milan on the bench, he was summoned in place of Milan Baros and would go on to emphatically score in Liverpool's most famed penalty shoot-out triumph of all time.
The 2005/06 season would follow a similar but less polarised trajectory, as Cisse struggled for most of the campaign in a wide attacking role. Indeed, an inability to beat a Benfica defender on no fewer than five occasions during Liverpool's Champions League exit to the Portuguese side drew this derisive comment from outspoken Irish pundit Eamon Dunphy: "BANG! He tries to cross the ball for a fifth time…BANG! Off the defender again. What's Cisse trying to do to the full-back here, kill him?" The Frenchman would have the last laugh, though, as he netted in Liverpool's FA Cup final success over West Ham, another showpiece that was settled on penalties.
The unfortunate Cisse broke a leg for a second time just before the 2006 World Cup, but he again made a miraculously quick recovery, this time within five months. By then, though, he had been loaned out by Liverpool to Marseille for the 2006/07 season, at the end of which that move became permanent. A year later, Cisse was out on loan again, this time back in the Premier League with Sunderland. A positive campaign on Wearside led to the player wanting a permanent switch, but with the Black Cats changing manager twice during his stint in the north-east, that never materialised.
After more than a decade based in France and England, Cisse began a rather nomadic phase of his career upon moving to Panathinaikos in 2009. He enjoyed two fine seasons in Greece before trying his luck in Serie A with Lazio, where he scored just once in six months before another Premier League sojourn with QPR. His time at Loftus Road is best remembered for scoring the equalising goal in a remarkable 3-2 victory over former club Liverpool, who had led 2-0 with less than 20 minutes remaining. He also scored in one of the most famous Premier League games ever, QPR's 3-2 loss to Manchester City on the day when two stoppage time goals gave City a fabled title triumph.
Upon leaving the R's in 2013, Cisse had spells with Kuban Krasnodar, Bastia and Saint-Pierroise, the latter club based in the African territory of Reunion. He announced his retirement from football in October 2015 but returned to the field this July when, shortly before his 36th birthday, he signed for Yverdon in Switzerland's third tier.
For some, Cisse did not truly fulfil the promise he showed in the younger years of his career and the French striker was prone to moments of chaos both on and off the field. However, he deserves to be remembered with admiration by Liverpool fans for how impressively he recovered from such a horrific injury in such a short space of time. Converting his penalty in the shootout in Istanbul didn't half help to leave a positive lasting impression, either.