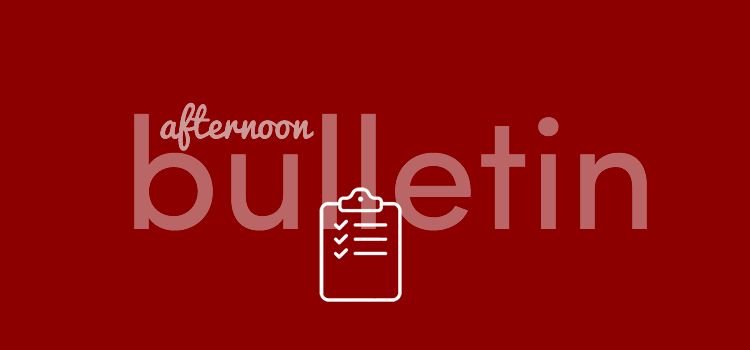 Southampton star refusing to hand in transfer request
According to reports. Virgil Van Dijk has yet to hand in a transfer request at Southampton in order to push a move to Liverpool. Although the Dutch international has made it clear to Southampton that he wants to leave the club for Liverpool this summer.
Southampton remains reluctant to do business with Liverpool after complaining to the Premier League over their approach for Van Dijk. Van Dijk has since refused to be involved in Southampton's pre-season plans and is currently training alone to push through a move.
However the Irish Independent claim the 26-year-old has only requested to leave Southampton verbally. There are other reports claiming Van Dijk had handed in a formal request to Southampton but that is reportedly not the case.
If Van Dijk was to hand in a transfer request he would relinquish his chance of a big cash payment on what is left of his five-year contract at Southampton. Jurgen Klopp, on the other hand, has hinted he could be finished in this year's summer transfer window.
Barcelona 'end interest in Liverpool's Philippe Coutinho in favour of Paulo Dybala'
Barcelona have reportedly turned their attentions to Juventus striker Paulo Dybala as a replacement for Neymar, thus ending any interest in Liverpool's Philippe Coutinho.
Following Neymar's world record move to Paris Saint-Germain last week, the Catalan giants are actively on the market to bolster their squad and search for a replacement before the transfer window closes at the end of the month.
Coutinho was understood to be the number one target before being met with Jurgen Klopp's stance that the Reds no.10 is going nowhere this summer.  Their £72m bid was also rejected and it would appear that Barcelona are seeking alternatives.
According to reports from Liverpool Echo, Barcelona have now identified Dybala as their top target to replace Neymar. Furthermore, the Argentine forward is wanted at the Camp Nou by compatriot Lionel Messi and it's understood they will offer a fee in the region of £108million in the hope of persuading Juventus to sell.
However, it remains interesting seeing how Barcelona will fit Dybala into their front three as the 23-year-old is comfortable playing as the main striker or as a no.10.