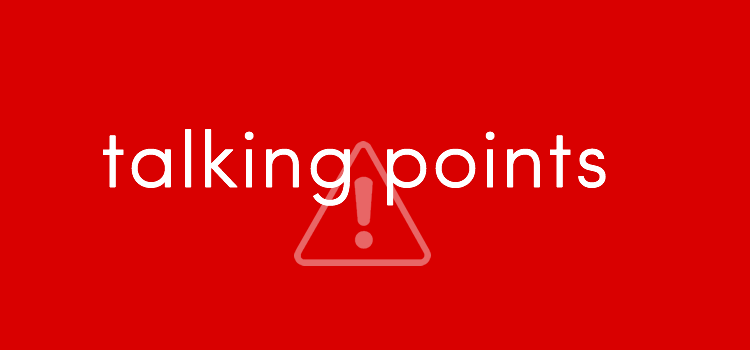 Wirsol Rhein-Neckar-Arena, Sinsheim – Phase one in what many have named 'the biggest week in Liverpool's season' ended in success. Liverpool travelled to Germany to play a Hoffenheim side who hadn't been defeated in their home ground for fifteen months. It wasn't the most complete performance but Jurgen Klopp's men came away with a very impressive 2-1 victory. Here are the five talking points from Liverpool's win over Hoffenheim.
1 – Trent Is The Real Deal
Of all the injuries Liverpool had to contend with at the start of this season, few mentioned the loss of Clyne as a detrimental one. Such was the trust in young Trent Alexander-Arnold. A solid display at Watford on Saturday was followed by the spectacle he put on Tuesday night. The fact that he not only had the courage to take a free-kick on his European debut but that he actually struck it perfectly over the wall and into the bottom right corner was incredible. In addition to the wonder-goal, he was as comfortable as could be on the ball for the entire game. On a huge night with the world watching, this was when he announced himself.
2 – Lovren Fails To Impress Again
For most of his Liverpool career, it's been big games like Tuesday's clash with Hoffenheim where Lovren typically puts in a performance. It's all the other games that more often than not highlight his deficiencies as a defender. However, that pattern was torn to shreds on Tuesday night along with Lovren's several attempts at defending. The foul that led to the penalty perfectly summed him up: he's a bag of nerves when he has to face an attacker one-on-one. And while it's debatable whether the penalty should've been awarded or not, one thing that can not be debated was how shocking his defending was. Serge Gnabry made the Croat seem as though he was trying to do his best impression of a tap-dancer before he was swiftly nutmegged. Not to mention Lovren also managed to play Uth onside for his goal in the 87th minute. The transfer window is still open Jurgen.
3 – Mignolet Is Making The Number 1 Spot His Own
It's been almost 8 months to the day since Simon Mignolet replaced Loris Karius as the club's first choice goalkeeper. It's been ever since that reintroduction that he has begun to look like a Champion's League level goalkeeper. Many people have said that if Klopp had signed a new goalkeeper in January and he played the way Mignolet has over this stretch of time, he would be heralded as one of the league's best. Indeed, he delivered again, much to Hoffenheim's dismay. Saving a penalty and making a couple crucial stops when no one would have blamed him if they went in. He seems to have shaken off any inner doubts he had in his own ability, now he just needs everyone else to notice how much he's improved.
4 – Same Issues In Midfield
Throughout Saturday's Premier League opener at Watford, it was made evident that Henderson, Wijnaldum, and Can didn't complement each other whatsoever in a midfield three. Fluidity and creativity was sorely lacking from the midfield on Saturday and it was the exact same thing again in Germany. Can was the only one who an argument of an improved performance could possibly be made for. In fact, it was only once Henderson was dragged off for Milner and Can dropped back into the '6' that the midfield began to tick. What this means going forward remains to be seen but Jurgen Klopp certainly has a decision to make before Saturday's meeting with Crystal Palace
5 – Is Sadio Mané Our Best Player?
This might be crazy to say in the midst of the whole Coutinho debacle but it might honestly be true. When the ball was moving around aimlessly in Hoffenheim's half there was only one player who looked ready to make something of it. Time and time again Mané was able to give Bicakcic absolute hell, ripping him to shreds and forcing him into a yellow card (that free-kick led to Trent's goal). The defender had to be subbed off, such was the torment he was receiving from the winger. However, Mané didn't stop there. Former West Ham midfielder Havard Nordtveit was brought on for Bicakcic and began right where his predecessor left off: chasing Mané's shadow. It was pretty much the best performance an attacking player could put in without registering a goal or an assist. And if there's any other player at the club who is maybe capable of terrorising a defence to that degree it's Coutinho. Both players are incredibly special and equally crucial to how the team functions. An argument can easily be made for either player but let's just say that it might not be such a bad thing that all the transfer stories have been surrounding Coutinho, leaving Mané all to us.