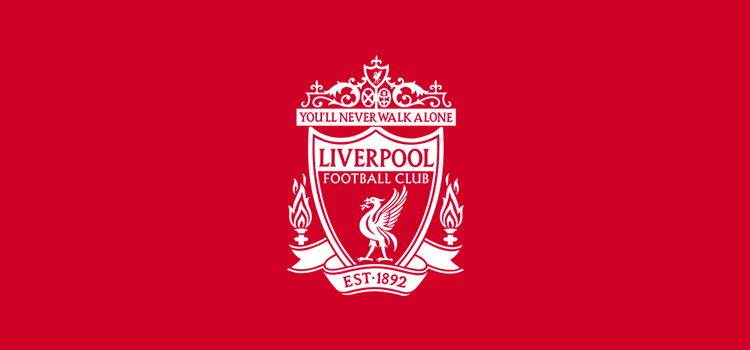 After a rollercoaster season for the Reds, it's important to delve into the facts and figures that contributed to securing fourth place. This weekly column will focus on the stats that will determine the strengths of the past season, and more importantly, the areas for improvement as Champions League football returns to Anfield.
42 – Goals conceded this season
The strengthening of the defence resulted in eight fewer goals conceded last year, and this campaign also witnessed the fewest they have conceded in the last five seasons. The Reds do however require further additions in order to cement a top four place while also progressing in the various cups at stake.
5 – Players scored their first goal for the club
Defenders Ragnar Klavan and Joel Matip, Dutch midfielder Georginio Wijnaldum and forwards Sadio Mané and Ben Woodburn all scored their first goal for the club this season. Youngster Woodburn certainly has a bright future at Liverpool and, on his second appearance, became the club's youngest-ever goalscorer.
15 – Goals for Mohamed Salah this season
The Egyptian international bagged 15 goals in 31 appearances as Roma clinched second place in Serie A, and Salah is strongly linked with a return to the Premier League next season. The forward has been wanted by the Reds for some time now, and Liverpool have already had a £28m bid rejected by the Italian club as they aim to bolster their attacking options for the busy campaign ahead.
1 – Senior Chelsea appearance for new signing Dominic Solanke
Liverpool are expected to pay around £3m for the 19-year-old forward, whose only Chelsea game came as a substitute in a Champions League victory against NK Maribor in 2014. The teenager will officially become a Liverpool player on July 1st.
12 – Clean sheets for Liverpool in the Premier League
One more than last year, yet again the club ought to keep more goals out if there is any hope of success across the various competitions, although they did keep a further five clean sheets in other competitions, and so 17 in total this season.
28 – Players used in the club's 47 league and cup matches
Jürgen Klopp certainly made use of the players available, using both experience and youth in the long season. He will however require an even larger number next season as Champions League football will unquestionably take its toll should the Reds qualify for the major competition.
53,113 – Fans on average at home this season
This fantastic number showed the faith in Klopp's Anfield revolution this season, while the stadium development is also key to the fact that this season witnessed the highest average home league attendance in the club's history.