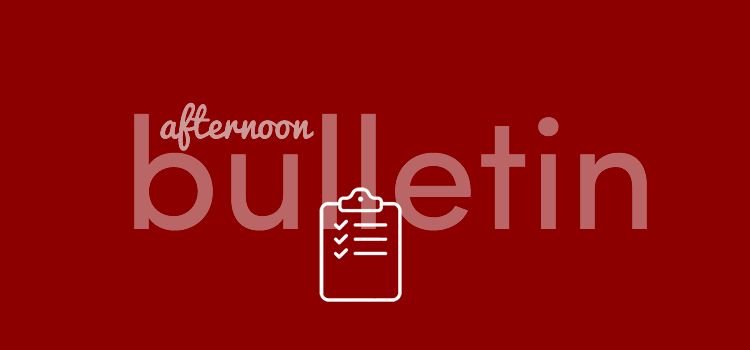 Klopp on Salah signing
Liverpool manager Jurgen Klopp has described Egypt star Mohamed Salah as an "exciting signing" after the completion of the signing of the Roma attacker and Klopp believes he will bring a lot to his team.
Klopp told the club's official website, "Mohamed has the perfect mix of experience and potential – this is a really exciting signing for us, He knows the Premier League, he has a pedigree in the Champions League and he is one of the most important players for his country."
Klopp added, "His pace is incredible, he gives us more attacking threat and we are already strong in this area. I like that we will make it even more competitive.
"Most important though, for us, is that he is hungry, willing and eager to be even better and improve further. He believes in what we are trying to do here at Liverpool and is extremely keen to be part of it. He is very excited about performing for our wonderful supporters.
"He is an ambitious player who wants to win and win at the highest level; he knows he can fulfil those ambitions with Liverpool."
Despite Salah being prolific in front of goal for Roma last season, James Milner believed that it is Salah's qualities off the ball that will help him fit into Jurgen Klopp's high-pressing style.
"That's what you need in our team. The way we play, you can't have any passengers. Everyone mucks in and we've got great team spirit. Everyone gets on the front foot and gets the press; it only takes one person not to do it for it to break down." Milner said.
"He'll fit into that really well, with and without the ball. He's very dangerous with it and causes a lot of problems. And without it, that's so important the way we play.
"Looking at his stats and things like that, he has had a good season. He is a dangerous player and someone who is going to do really well for us, I'm sure."
"Liverpool is a top club, we're a good squad of players and you're going to attract top players," Milner told Liverpoolfc.com. "That's what you want – the best players in and around the squad to push each other.
"The bigger the squad of top players you have, the more successful you're going to be. The competition for places is exactly what you need all over the field."
Liverpool want cash deal for Alberto Moreno
Reports in Italy suggested that a potential swap had been discussed between Liverpool and Napoli for Alberto Moreno which would see Faouzi Ghoulam heading for Anfield for a straight swap deal. However, Liverpool have no interest in the unsettled Napoli left-back as they seek a £15million cash deal.
The Echo claimed that Ghoulam isn't a left-back target for Liverpool. The Reds rejected a £11million offer from Napoli for Moreno last week and that remains the only bid they have received for the Spanish full-back.
Sevilla, AC Milan, Inter Milan and two Premier League clubs have all enquired about the 24-year-old, who is surplus to requirements at Anfield and Liverpool are holding out for £15million.
Moreno has made 109 appearances for the Reds since his £12million move from Sevilla but was relegated to playing second fiddle to Milner for most of the last season.