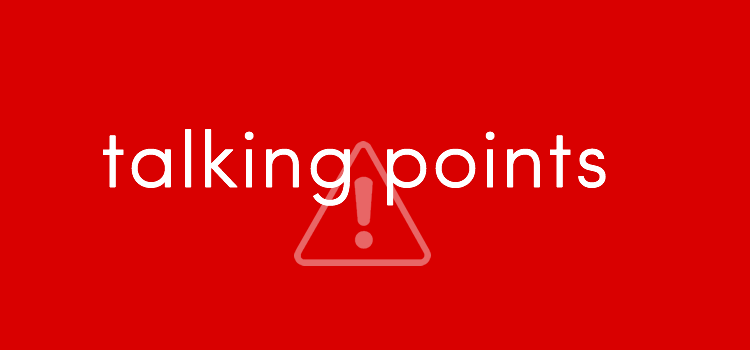 Vicarage Road, Watford – It wasn't pretty, it wasn't fluid, in fact this game will only be remembered because the goal that won it may be one of the best that the Premier League has ever seen. Emre Can's glorious overhead kick gave us a moment of magic in what was a rather uneventful match. But Liverpool won't care one bit, they picked up a vital three points in their quest for the top four.
Coming off the back of last Sunday's incredibly disappointing loss at home to Crystal Palace, getting the three points on Monday was a necessity for The Reds. Add in the fact that all their top four rivals seemed to be competing in a quest to see who could slip up in the most emphatic fashion, and this game had plenty riding on it.
Watford turned up exactly how we all expected them to, sitting deep and making the game as narrow and compact as they possibly could. It's exactly the type of game that Jurgen Klopp's men have struggled with this season, so massive credit to them for finding a way to win, piling even more pressure on the teams behind them.
It's always said in football that it's better to have the points on the board rather than the games in hand, and that cliché has been proven right these past couple of weeks. Much was made of the fact that both Manchester clubs had two games in hand over Liverpool. So when this weekend was over, they had all played 34 games each, and Liverpool still found themselves in 3rd place, many were left scratching their heads.
Simply put, nothing is guaranteed in football, especially in this crazy league. Liverpool's win on Monday meant that although they once again have played more games than their competitors, they more importantly have a nice little cushion between themselves and the chasing pack. They are three points ahead of City and four ahead of United respectively, putting their destiny one-hundred percent back in their own hands.
Things are also looking better on the pitch as the much-maligned injury list got two names shorter. Adam Lallana made his long awaited return and was simply sensational for every minute that he played, Daniel Sturridge also returned and had an impressive ten-minute cameo. The English duo will almost certainly have a massive part to play in their side's end to the season.
Liverpool's favourable run-in has to be mentioned again. Southampton at home, West Ham away, and Middlesbrough at home are all they have left to play. Three games to secure their top-four status; and given the remaining fixtures of their competitors, two wins should be enough to clinch 4th place at the least.
City host giant-killers Crystal Palace this upcoming weekend, and United travel to the Emirates followed by a trip to White Hart Lane. Without testing fate too much, it's a safe bet to assume that either team would prefer to be in Liverpool's shoes right now. Klopp's men look in poll position to occupy that third spot come the end of the season, and if they can manage it, it will cap off a pretty terrific season for the men in red.