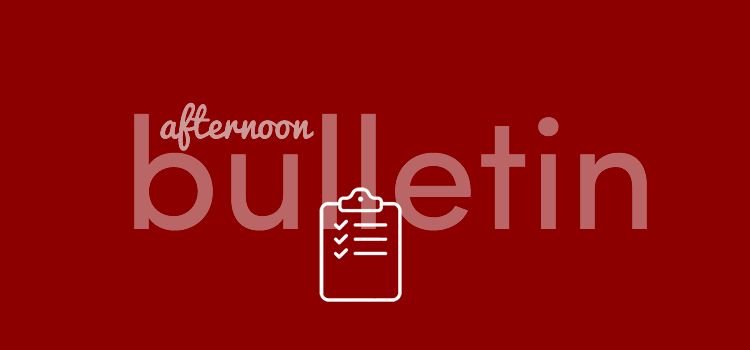 Firmino Fitness Update
Jurgen Klopp is optimistic that he will have Roberto Firmino at his disposal for the final day fixture against Middlesbrough. The creative Brazilian missed last weekend's clash with West Ham and hasn't been involved in first team training this week, but Klopp is still positive about his progress.
In the manager's pre match press conference he stated, "We could not decide until now, but he feels good and he feels comfortable. He did a lot of things, but was not part of team training. That's not a problem after this long season.
"I think we will make a final test tomorrow. In this moment, I would rather say 'yes' than 'perhaps', but I am not sure."
Firmino has enjoyed a successful season at Anfield, as he has picked up six assists to go with 11 goals, and it would be extremely sad to see him miss out on the pivotal end of season encounter.
Playoff possibility
As we head into the final weekend of the season, a lot of talk has been surrounding the race for the top four and the possibility of a possibility of a 39th match to determine either third or fourth position. Let's start with the most important; what needs to happen in order for a fourth place playoff. If Liverpool end up unlikely 2-0 losers and Arsenal draw 1-1 with Everton, then a playoff will be played, with the winner advancing to the Champions League Qualification Round.
Alternatively, if Manchester are involved in a high-scoring draw, most realistically 3-3, and Liverpool win 3-0, then a third place playoff will be required. This is important as whoever finishes third will go straight into the group stages of the Champions League. If the City game finishes 4-4, Liverpool will need to win 4-1 and so on.
This would be the first playoff in Premier League history, so we could still be in for some more exciting, if not exhaustingly nerve-wracking action.
Liverpool in for Mbappe
Teenager Kylian Mbappe is set to be the hottest property in Europe this summer, and according to Spanish reports Liverpool have attempted to throw their hats into the ring. The Reds have allegedly entered negotiations with a bid of €75million, but that has since been rejected as Monaco want in excess of €100million (£86milllion) for the 18-year-old.
Mbappe scored his 15th league goal this week which ultimately claimed the Ligue 1 title for his side. It is yet to emerge how true these reports are, but it is important to take them with a pinch of salt as most major European clubs have been linked with the Frenchman in recent months.
Gibson wants to get out
Liverpool target Ben Gibson has suggested that his time as a Middlesbrough man might be up. When asked about his future at the relegated club, he responded by saying, "I think every player in the world wants to play in the Premier League, everyone wants to play at the top level. I'm no different to that. What I would say is that no decision has been made regarding my future as of yet."
Gibson has impressed greatly this season and has since been linked with a move to Chelsea and Liverpool. With hints like this coming out, the match on Sunday could act as one final audition for the young Englishman.
Academy prospect released
Under-23 midfielder Adam Phillips has been released after 10 years of service to Liverpool Football Club. Phillips joined the youth setup at just nine years of age and was regularly compared to Steven Gerrard. Sadly, a series of back injuries has hampered his progress and development, which resulted in him falling down the ranks. Phillips took to Instagram to express his gratitude to everyone involved at the club, as well as all the fans, and also declared his positivity and excitement for what the future is to bring.