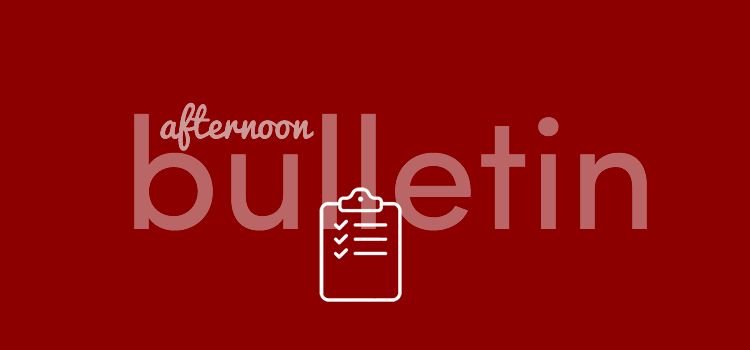 Hillsborough Disaster: 28th Anniversary
Today marks 28 years since the tragic Hillsborough disaster. A minutes silence will be observed by all players and staff at 3:06 pm at the Melwood training facility, to remember the 96 people who lost their lives. The days training will be paused so that respects can be paid at the temporary memorial, which has been moved to the facility at the request of the Hillsborough Family Support Group. There will also be a minute's silence ahead of tomorrow's game with West Brom at The Hawthorns.
A special memorial tournament was hosted by the Academy this week, as age groups from under-9's to under-14's took on youth teams from Sheffield Wednesday and Nottingham Forest.
Lovren assesses defensive shape
Dejan Lovren has been speaking about the chance of the Reds adopting a three at the back tactic for the upcoming clash with West Brom. During the week, Liverpool's defence looked shaky throughout the first half with just Lovren, Joel Matip and Ragnar Klavan protecting the goalkeeper but, the Croat believes that they performed much better after the break and that they possess the 'perfect mix' to deploy the formation in the future. "I think it's a perfect mix for us," Lovren said, "Matip in the middle, me on the right because I'm right-footed, and Raggy on the left because he's left-footed. It's quite a good mix."
However, he accompanied that statement by reassuring fans that no matter what formation they play, the backline will be raring to put in a top quality performance.
"Whether you have three or four at the back, in the end you're still a defender!"
Klopp remains tight-lipped over Sakho's future
On loan defender, Mamadou Sakho has been putting in impressive performances week after week for Crystal Palace, but Jürgen Klopp refuses to break his silence about the Frenchman's future at Anfield. With Liverpool struggling for defensive form this season, many questions have been raised over why the talented defender was sent away. Now these questions have turned to whether or not he will play in a red shirt next season. Klopp admitted to noticing Sakho playing for the Eagles but decline to comment on his thoughts about his performances or if he will return to Merseyside.
"I see a lot of Premier League games so I see Crystal Palace too and I see how he is playing there and all this stuff.
"But there is nothing to say in this moment because you can imagine like all the plans we have for next season, we speak about behind closed doors. In the moment when we have to say something we will say something."
Transfer gossip from Leipzig and Southampton…again
RB Leipzig midfielder Naby Keita has been attracting interest from a number of clubs, following his impressive performances in the Bundesliga. The 22-year-old has drawn comparisons to N'Golo Kante and is said to be hot property this summer, with The Times naming Liverpool as one of the plethora of clubs chasing him. £26million is said to be his price tag, which would be well within Klopp's budget.
It's been a little while since Virgil van Dijk's name has been mentioned, so here we go again. The Dutchman has been one of the standout centre-backs in the Premier League this season and is set to leave St Mary's this summer. In recent weeks it was understood that Chelsea or Manchester City were favourites to sign him, but Liverpool are prepared to challenge them and match the £50million valuation.