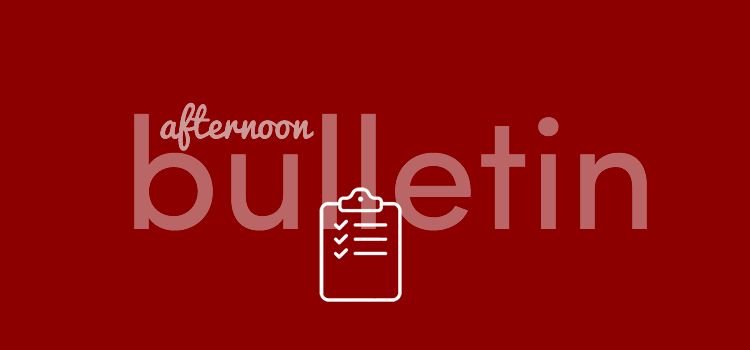 Coutinho cannot wait for Merseyside derby
Philippe Coutinho is hoping to continue his unbeaten run in the Merseyside derby. Having scored twice in seven appearances since joining the Reds in January 2013, Coutinho remains unbeaten by Merseyside neighbour, Everton with two wins and five draws.
"The rivalry is like any derby – it's intense," said Coutinho."I've experienced these games both home and away and the intensity is equal with the fans. You're always on TV, it's one of the most difficult games and I don't think this one will be any different."
"The week before the game, you can't wait to play and if you win, the level of joy you give to the fans is amazing.
"They're the victories you always enjoy."
Private jet for Liverpool Samba stars
Liverpool's owner has sanctioned a private jet to ensure both Coutinho and Firmino return to training with Jurgen Klopp's squad on Thursday.
It will be the second time in a matter of months that Liverpool's ownership has hired a private jet to fly a player home, having flown Sadio Mane back from the African Cup of Nations in January.
Lovren encouraged Liverpool to sign Ivan Perisic
Liverpool have been linked with 28-year-old, Ivan Perisic from Inter Milan. However, stiff competition will be faced from both Chelsea and Manchester City as both Conte and Guardiola are said to be a big fan of the Croatian winger. The Inter Milan man who is valued at £35m has been in great form for Inter Milan this season, scoring nine times in 23 Serie A starts.
Liverpool defender Lovren believes Perisic would be 'welcomed with open arms' by his Anfield team-mates if he were to join.
"We players do not know anything about [transfers] until it happens. That's always the case," Lovren told Croatian paper Jutarnji.
"But a player like Perisic moving to Liverpool would be great.
"He is a top quality player. At Liverpool, all the players would welcome him with open arms. Obviously, I do not know if it is true."
"What I can say is that he has exceptional football skills, knowledge and a higher than average quality."