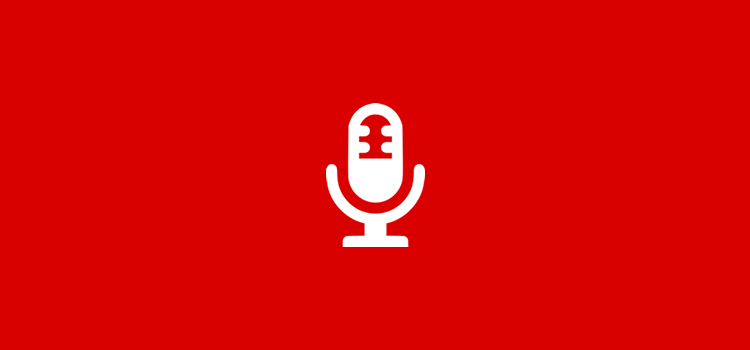 Peter Phillips brings us another The Kop Table podcast with special guests Patrick McBride (the new Milk Tray man), representing Liverpool, and Pete Selby representing Leicester City.
The guys preview Monday night's match between Liverpool and Leicester City.
The music is brought to The Kop Table and FoL exclusively by Jack Moore.