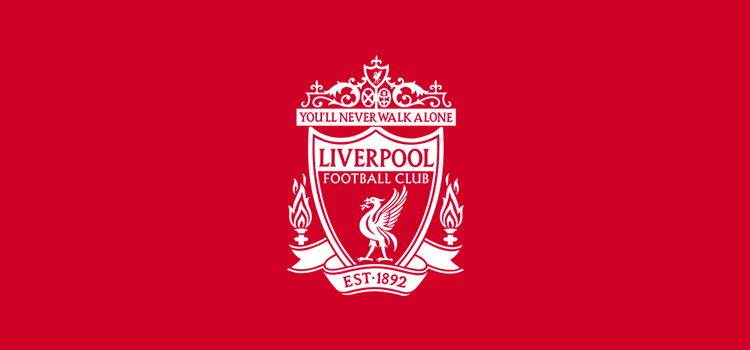 Liverpool were back at Anfield once again this time to face their toughest test of 2017. The opposition was an intimidating Spurs side. Spurs, boasting the best defence in the league, were certainly going to test Liverpool's mantle. Klopp demanded another great atmosphere and boy did we live up to it.
There was a different feel about Liverpool in the opening minutes of the few minutes as the unsettled the Spurs back four. The back four of Spurs was rather changed from the usually as Ben Davies was deputising for the ever reliable Danny Rose. This was evident as Mane rinsed Ben Davies in the opening few minutes of the match.
This paid consequence as Gini Wijnaldum played what can be called the pass of the match and Mane blitzed past Davies and slotted it past Hugo Lloris to open the scoring for the mighty reds. This goal cut the Spurs defence open and Anfield was ecstatic.
This wasn't to end as 2 minutes later Mane once again stole the ball from Eric Dier, passed it square to Adam Lallana whose shot was blocked. It fell to Firmino who had a bite but again Mane was there to finish. Boy have we missed him! Liverpool were 2-0 up with barely 20 minutes played.
Spurs were in the race to sign the Senegal international in the summer but due to his high wages demands the deal fell through. Was this a coincidence that he had a stellar game – I think not?
Dier, playing centre half in Vertongen's absence, had a shocker and not many would have expected Lucas Leiva in the heart of the Liverpool back four to have the better game. Lucas was in for the injured Dejan Lovren and sick Ragnar Klavan and the Brazilian didn't put a foot wrong all game.
Right before the interval, Spurs had a rare free kick right outside the Liverpool area. The free kick from Danish international Erikson was well wide of the goal.
Liverpool's passing in the final third was slick and easy on the eye. Klopp could have taken a little more directness and a third goal to exert their overall prowess.
The closest Spurs came was when Harry Kane hit the post from an offside position. This frustration was shown as Kane and Alli were both seen fouling Clyne in quick succession. Spurs picked up 7 yellow cards in total, which was the most they had since the horror match against Chelsea last season.
Emre Can was sent on to sure things up in the middle. He was welcomed by a bad challenge from the Spurs centre half Toby Alderweireld. Spurs started losing their composure in the final few moments of the feisty match.
This was a fantastic result for Liverpool to restart their 2017 and hopefully provide the momentum to get back into a title race, should Chelsea begin to hit a rough patch.