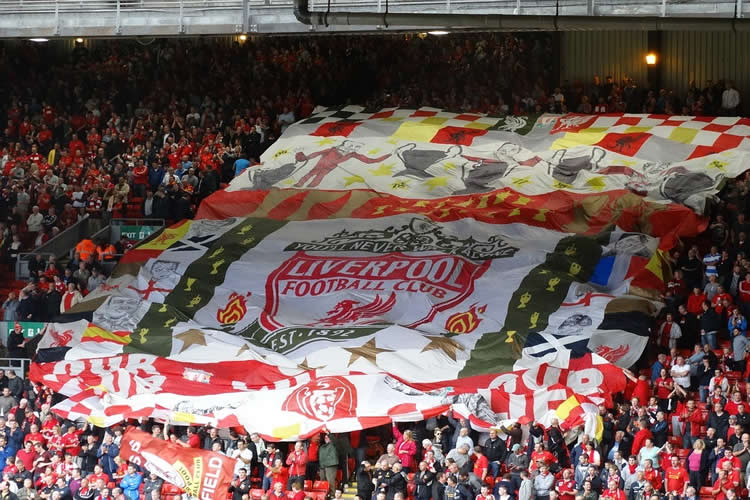 The 2021-2022 campaign for Liverpool Football Club is its 130th season in existence and the 60th consecutive season in the top of flight English football.
It's safe to say that Liverpool Football Club has been through a lot and fans have a lot to be excited about for what's to come in the future. With many successful seasons throughout history, we can only speculate and look forward to, hopefully, a year full of victories for Liverpool.
This season so far has been a struggle, but not unexpected given the effort that was put in last season in the hunt for the quadruple. In this article, we will look at what Liverpool will be up to in 2023 and whether fortunes will change ahead of next season.
An Exciting Start to Premier League 2023-2024
There's no doubt that we will be seeing more of Liverpool, as the club hasn't exactly lost popularity over the last few years. Furthermore, Liverpool's new signing Cody Gakpo arrived in early 2023 and there are surely high hopes for the 23-year-old.
The year of 2022 was a somewhat mixed year for the thriving club, as there were ups and downs, however, as of now, Liverpool is doing are struggling and languishing in mid-table.
Even though it's too early yet to say if Liverpool will be able to reverse their forunes, we are surely guaranteed an exciting start to Premier League 2023-2024?
The tournament is expected to start in early August 2023, so make sure to figure out what bets to place.   If you are planning on placing some early bets then it is good to find a betting site who have the best advance markets for the Premier League.
If they want to have a chance in the Premier League, then Liverpool need a fresh start, as they are currently placed 10th in the league – desperate for new additions in the midfield.
Making Their Way Back to Success?
Even though there have been quite a few highlights for Liverpool, such as the club winning the EFL Cup for the ninth time in their history as well as the FA Cup for the eighth time in their history, it has been a difficult season for the talented club.
The start of 2023 has also been rough, and the club definitely needs to step up their game, or else we are predicting the end of an era for Liverpool. As Liverpool has grown accustomed to winning quite a bit, then it's hard to understand how they've gotten so far from it recently.
The many lost games have made Liverpool's owners consider investing in revamping the team, but how will that work? Well, something has to be done, or else Liverpool will face a challenging and long year. They must regain their confidence and their usually well-thought-out tactics to make their way back to success once again, as we are sure they can!
The club may seem to be on a bumpy ride at the moment, however, we are predicting and hoping for a huge comeback in later games, as Liverpool is known to be a strong team that makes other teams fear tournaments. So, our hopes are up, Liverpool however, really has to think of a new strategy to put them back in the lead once again.