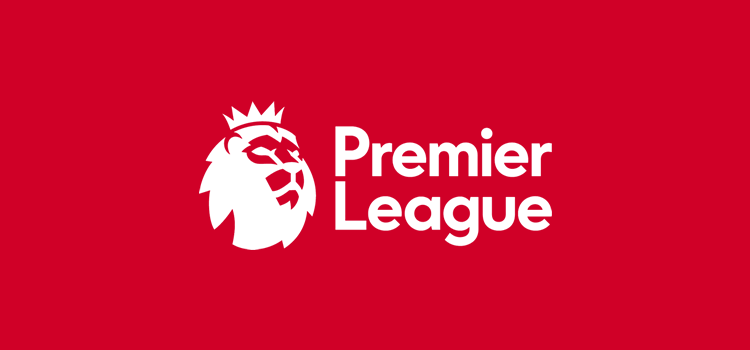 Premier League officials moved to postpone the competition in the face of the coronavirus outbreak. With UK prime minister Boris Johnson banning all public gatherings of more than two people, there's a chance the 2019/20 season will be scrapped.
If that's the case it would cost Premier League leaders Liverpool their first English top flight title since 1990. The Reds are currently 25 points clear and needing just two wins to confirm themselves as champions, but it will count for nothing if results are declared null and void, attentions turning to next season which would begin in late summer.
Show must go on
That's the worst-case scenario, of course, and not just for Liverpool Football Club. Fans, managers, coaching staff, television stations and fans all want to see a resolution, with football returning when it is safe to do so. One option open to the English Football Association is returning in May with the remaining league fixtures played behind closed doors.
Far from ideal, of course. Without fans, football is meaningless. But playing matches behind closed doors would satisfy TV contracts, allow the season to run its 38 games course and for prize money and relegation places to be confirmed. Could – following a painful and extended wait – Liverpool pick up the Premier League trophy, celebrating their success briefly in front of an empty Anfield following the second from last league match against Chelsea on Merseyside.
Could The Reds be banned from enjoying the traditional open top bus celebratory tour? It's looking highly likely at possible, but at least they would get their hands on the prize the players have worked so hard for since beating Norwich on the opening game of the campaign back in August. That's something and would be only fair for the club. Scrapping the season isn't in anyone's best interests while settling Liverpool as champions before its mathematically possible for them to lose it would damage the competition's sporting integrity. It's now about making the most of a bad situation.
More games shown live on TV
When football does resume – and we're hoping it does before summer – what can Liverpool fans expect when their team return to action? Live TV coverage should increase with more games than normal shown on television stations such as BT Sport and Sky Sports. This would be possible if the ban on showing Saturday 3pm games live was lifted across the UK.
There could be other benefits for Liverpool. The team went into the enforced break on a bit of a low, their form suffering a knock. Jurgen Klopp – one of the game's biggest motivator who will continue with the club – saw his side lose their first league game of the season when beaten in London by relegation threatened Watford. 3-0 was the final score at Vicarage Road on 29 February, Ismaila Sarr netting a brace, added to by another strike from fans' favourite Troy Deeney.
Reds can concentrate on league
That result moved Liverpool's season stats to 27 wins against one draw and a single defeat in 29 games. The Reds have scored 66 goals and conceded just 21 so far. They returned to winning ways when beating Bournemouth in the Premier League at Anfield. Despite bouncing back, Liverpool were eliminated from the FA Cup by old rivals Chelsea, beaten 2-0 at Stamford Bridge in the fifth round.
There's also now no Champions League to worry about, eliminated from UEFA's premier club competition by Atletico Madrid over two legs in the Round of 16 stage. An aggregate score of 4-2 to the La Liga side meant there will be no two Champions League titles on the bounce. That was a bitter pill to swallow for fans, players and all connected to the club as they were knocked out in extra-time, having levelled the tie at 1-1 after 90 minutes in England.
This allows the club to concentrate fully on pushing for the league title, picking up the points needed as soon as possible. A few first team regulars who missed that difficult run of form through injury will also now be back in contention, having had the time to fully recover and get themselves fit again and ready to play a part in the sprint finish.
Still lots to bet on
During the break in play and up until Liverpool have been confirmed as 2019/20 Premier League champions, betting will be available on the division outright market. There will also be top four, leading goal scorer, player of the year, relegation and plenty more Premier League related betting markets. When placing a wager on online betting apps it may be better to predict how many points Liverpool will win the league by, rather than if Man City can topple them from pole position.
Manchester City set the standard when winning the English Premier League, collecting the most points ever recorded during their glorious 2017/18 season. If Liverpool can hit the ground running and get themselves across the line within two games of the re-start, they can then target smashing the 100 points barrier.
If Liverpool do return to action and win the league, will they then field a weakened side and coast to the finish line, or will they make the most of their dominance and shoot for the stars? That remains to be seen but football fans in the UK will be hoping we get the chance to find out and football returns to our screens as soon as it's safe to do so.