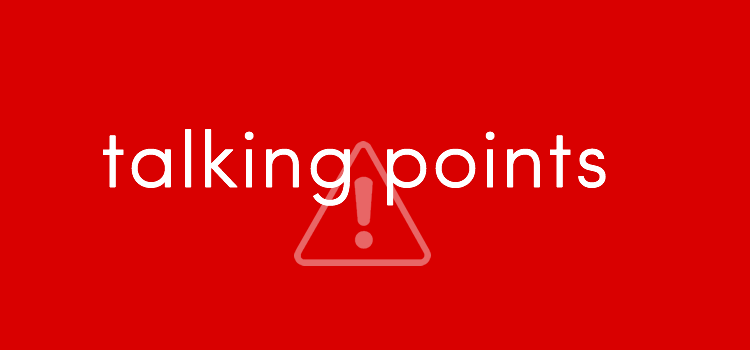 This season will live long in the memory of Liverpool fans. Winning the Premier League took much longer than expected, but one of the most successful teams in European football are now back on top and the future looks bright.
Under manager Jurgen Klopp, Liverpool finished as Champions League runners up behind Real Madrid and Premier League silver medallists behind Manchester City. The Reds bounced back to win UEFA's top prize 12 months later, beating fellow English side Tottenham in the final and it now looks a matter of time before they lift the Premier League trophy again.
Best of the best
What has been the secret to their success? There is no easy answer to that question, of course, but the Liverpool squad is packed with genuine talent and ambition. Some of the best players in the world currently ply their trade at Anfield.
In Klopp they are steered by a master tactician who understands the sport and seems to adore his job. Not only does he have the funds to attract big names to Liverpool, he also has the man management to get the best out of them.
Get involved in the debate
Football is a team effort, as everyone in red will confess, but in the months to come, football experts will be asked to answer a tricky question – who has been the standout of this star-studded Liverpool team? Who is the best of the best?
Everyone will have their own views on who Liverpool's player of the season has been. Bookmakers allow followers to get involved and spice up the occasion. For those looking to cash based on the winner you can make your player of the year predictions at any respected online bookmaker.
Captain Henderson has to be considered
One name is never far away when debating the best players in the game this season and that is Jordan Henderson. He already won the English player of the year award and is a real footballer's footballer.
Henderson may not always make headlines and stand out to the casual fan during a game, but he always has a big influence. One thing's for sure, Liverpool are a better team when he is on form and playing to the best of his abilities. A captain that leads by example in a team of stars. It would be no surprise if he was to win player of the season.
Arnold another ace
A strong case could be made for Mo Salah, Virgil Van Dijk and even Sadio Mane being named as Liverpool's player of the year. Alexander Arnold has continued to improve, and his ambition and skill means he won't be overlooked in a hurry.
Football pundits were always aware of Arnold's ability, but he seems to be getting better with the passing of every game and he has attracted rave reviews. He certainly hasn't looked out of place in this Liverpool team during what has been a dominant season.