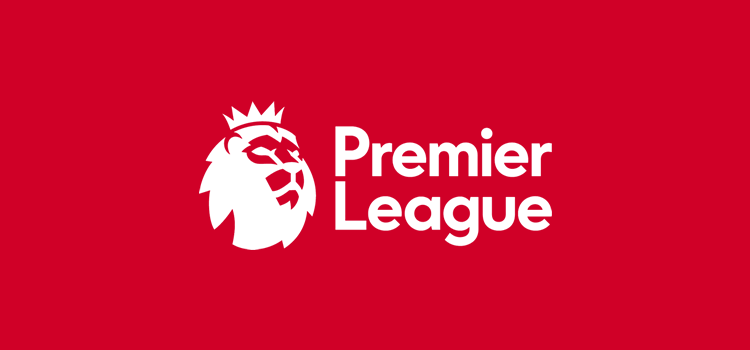 Absolute uproar has erupted among the vast ranks of Liverpool fans after their hero, the colossus that is strongman Virgil van Dijk, missed out on the ultimate in football gongs, the Ballon d'Or — to a certain genius named Lionel Messi.
The Holland ace played a vital role in Liverpool's Champions League winning season and was the rock in a rear guard that let in just 22 goals in the Premier League last term. Despite his contribution, the Anfield giants couldn't get their hands on the top-flight title and missed the silverware but just one single point with moneybags Manchester City, inevitably, snaring the crown.
Van Dijk, who is aged 28, has picked up where he left off last season and some would say he has been even more influential with his dominant displays this campaign, with his form adding muscle to Jurgen Klopp's side's bid to win the league. They are currently unbeaten and top and look as if they will take some shifting to lose out this time of asking. The football gods are watching.
Not content with proving to be something of a giant amongst men at the back for the Reds, Van Dijk also manages to get his fair share of goals and got on the scoresheet twice at the weekend when Liverpool chalked up a 2-1 win over Brighton. But, alas, he had to make do with second place as Barca and Argentina ace Messi scooped his sixth Ballon d'Or title (the win allowed him to move one ahead of Juventus marksman Cristiano Ronaldo).
After the glitz and the glamour of the Ballon d'Or bash, Van Dijk heads into the fiery atmosphere of the Merseyside derby clash this evening (Wednesday) as the Reds look to build on their big lead at the top of the table. The Anfield showdown is being hugely anticipated by both sets of fans and the wider general public and will also attract a huge TV audience — it'll be the first such derby to be televised on Amazon Prime.
As you would expect, Liverpool are big favourites to win the game but Everton, who were unlucky to miss out on a draw at Leicester at the weekend with a last-gasp winner denying them a point, will be keen to redouble their efforts and try to give the Toffees fans something to shout about.
But if the Kop is in full voice come the end of the game with a victory to sing about, they will take yet more confidence into the weekend's fixture on the south coast at AFC Bournemouth, which will provide yet another opportunity for them to be able to stretch their lead at the top of the pile.
After the agony of missing out last season, don't expect them to squander the glorious chance to scoop their first-ever Premier League title come the end of the season.