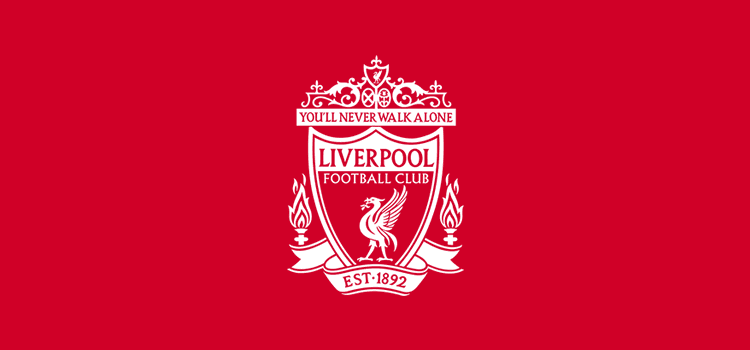 No one could ever have enough temerity to say about Liverpool ace Roberto Firmino that he flies under the radar sometimes in terms of the praise that he gets. But there is a feeling that the Brazilian maestro perhaps doesn't get the full number of plaudits that he deserves as he goes about his job in the business end of the Reds' often unstoppable attack. The reason is plain and easy to see; when you play alongside top, top players such as Sadio Mane and, above all, the Egyptian magician that is Mo Sala, you are going to have to share the spotlight one way or another. It cuts three ways in this instance.
Firmino has unquestionably done his part in helping the Kop giants to the Premier League summit and they sit proudly at the top of the top-flight pile having won all four of their games in the new season. Triumphs against Norwich City at home, Southampton on the road, Arsenal at fortress Anfield and Burnley at Turf Moor mean the Reds are, so far, invincible.
Firmino's stunning goal against the Clarets, which would have been desperately depressing for opposing manager Sean Dyche to witness such was its effectiveness against his often-resolute side, proved he has the lot; hard work and guile as well as a deadly eye for goal. Liverpool are known for their efficiency with the ball — that means that they counter-attack with purpose after spells of defending for their lives. It is a combination with which not too many teams will be able to cope this season, you feel. Can they eclipse last season's exploits — when they won the Champions League — and add a league crown? Time will tell but don't bet against it.
So, how good are the Reds? Well, they are above Manchester City. The fact that City, last season's champions by a single point, are second is purely down to a VAR decision that chalked off goal against Tottenham and gave them a draw rather than a win. You see how tight it is at the top!
As we enter the international break, Jurgen Klopp has had time to reflect on just what the picture looks like for his Merseyside men. And that means assessing the rich contribution of his Samba star Firmino, who has provided a run of form and injury-free status of late. Speaking to the club's official website, Klopp
"Hopefully it stays like this, with him hardly missing a game. He missed a few and that was not too cool, but Bobby — what can I say about him that not everybody knows already? He's an incredibly important player. He enjoys it so much to play in this team, to be really there with all these super guys around him."