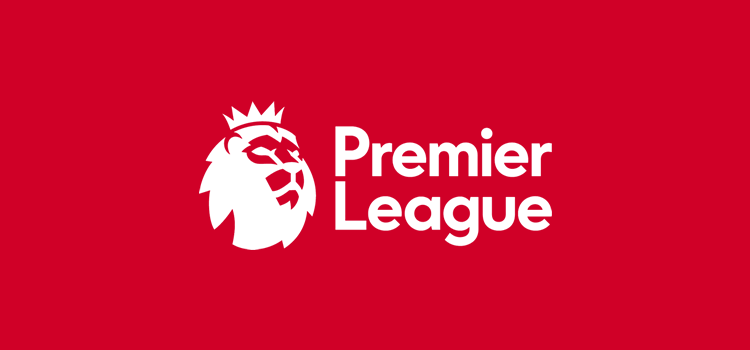 They say that the league table doesn't lie. Well, that's true. But it can certainly be misleading; more often than not after just two games of the season. That's why although it is accurate at the time of writing, it is far too early to use as a barometer of how the season is going to unfold. Brighton will probably not finish in the top five, for instance.
The current standings show Liverpool at the top though and after their success last season — winning the Champions League and finishing second in the league — it is easy to see why they are one of the two favourites to attain glory. Manchester City, of course, are favourites.
Next up for Liverpool and their flamboyant manager Jurgen Klopp is the slight matter of a home game agents Unai Emery's Arsenal, who are currently sitting in second spot in the table. This is gearing up to be one magnificent match. Both the Anfield giants and the Gunners have maximum points so far this term. The Reds walloped Norwich City 4-1 on the opening day of the new season and beat Southampton 2-1 in their next outing.
Meanwhile, the north Londoners snatched a slender win at Newcastle United first time out and did so with the help of a stupendous goal from Pierre-Emerick Aubameyang in the 1-0 victory. Then, playing at home against the redoubtable charges of Burnley under Sean Dyce, Arsenal chalked up another triumph; this time recording a 2-1 win with goals from that man Auba as well as a strike from attacker Alex Lacazette.
Liverpool have no shortage of firepower either. Mo Sala, Sadio Mane and Robert Firmino (all of whom have been on the scoresheet this season already) are all deadly in and around the box and if they are to ask questions of any department within the visiting ranks it will be the defence.  Spanish coach Emery has recruited David Luiz from Chelsea and the £8million stopper will continue to partner tough Greek operative Papa Sokratis at the heart of the Arsenal backline.
One Liverpool ace looking forward to the contest is Alex Oxlade-Chamberlain, himself a former Gunner. And reflecting on the win at the Saints last weekend, he said:
"They had a few chances, they could have scored perhaps but we probably had more that we could have scored as well. So overall, on the balance of the play we deserved the win. The boys had to dig in deep, it was brilliant character from us. That's what this team is made of and we're going to have to keep doing that."
Next for the Ox and Co. is the Arsenal game. It's got all the ingredients of a cracker. Tune in tea-time Saturday and see the action unfold.