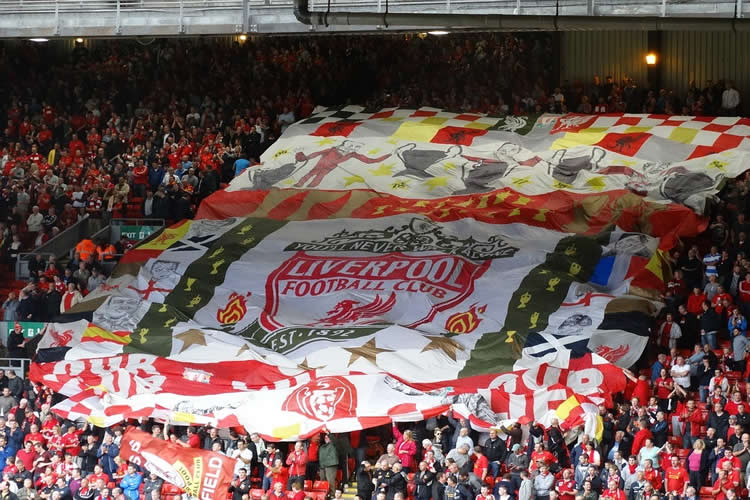 Jurgen Klopp knows that he must somehow engineer Alex Oxlade-Chamberlain some game time — if at all possible — when Liverpool host Arsenal in an eagerly anticipated Premier League encounter on Saturday tea-time at Anfield.
Liverpool, like Unai Emery's men, have six points from the six available from two top-flight wins yet the hosts will be favourites if you fancy a spot of Online Sports Betting — remember, the visitors have firepower galore in the shape of Pierre-Emerick Aubameyang and Alex Lacazette in their ranks so an upset isn't beyond the realms of possibility.
The Ox, as he is known among the Kop faithful (and, of course Gooners before them) is back in the squad after more than a year on the side lines following suffering multiple serious injuries to his knee and hamstring in a collision with Aleksandar Kolarov in the Reds' Champions League semi-final first leg against Roma back in 2018.
But he has fought a long and often lonely battle to find full fitness and his recovery will only be helped by precious minutes on the pitch. That this could come against the Gunners would be hugely significant for the player and give him the confidence to realise he is back, potentially stronger than before.
Oxlade-Chamberlain made his name under Arsene Wenger at Arsenal and his move to Merseyside was seen as the new start of a new chapter in his progression — until that fateful night at a packed Anfield. But the former Southampton attacking midfielder has stayed strong with a philosophical approach to his rehab.
Ahead of the head-to-head with his former side, the Ox has been speaking to the club's official website, speaking about his first league start in the side in last week's 2-1 Premier League victory at Southampton. It was his first start to a game since April 14 of last year. Goals from Sadio Mane, himself a former Saint, and Samba ace Roberto Firmino handed the Reds the win. And there were multiple reasons for the Ox to celebrate the triumph.
He said:
"It was nice to be back out there. In a winning performance is always nice as well. In the first half I felt my way into it a bit and got to grips with what's what. I think in the second half I settled into a bit better. I had a decent game but the main thing was I wanted to make sure I focused on the defensive duties and making sure I was putting in the work and had the legs to help the boys."

"On a personal level, it's nice for me, it has been a while since I started but I'm delighted that I could help contribute to the team because that's what I've missed so much. It was really nice to be back out there."