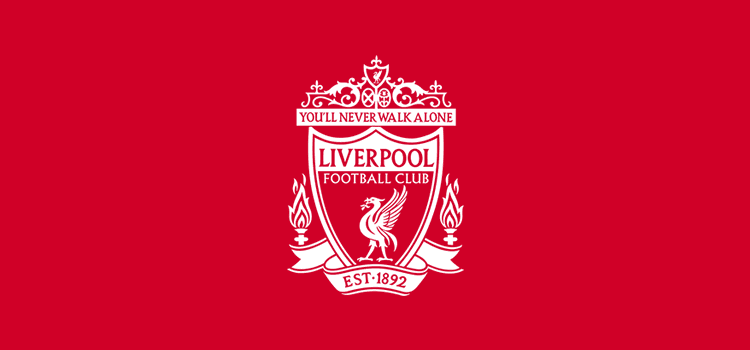 There is no doubt about it, Liverpool is one of the best teams in the UK. No matter which competitions we enter, we manage to do well in it. Our players represent their national teams all over the world and they come together to form an amazing team at Anfield. Here are some of the reasons why we are the best.
The Coach
Our coach, Jürgen Klopp, is one of the best managers in the world. If you ever needed proof of that, just take a look at our record from the 18/19 season; we scored the third highest total number of points in the division and the most number of points without actually winning the title. None of this would have been possible without Klopp at the helm. He is a gifted manager and he knows how to get the best possible game out of the players.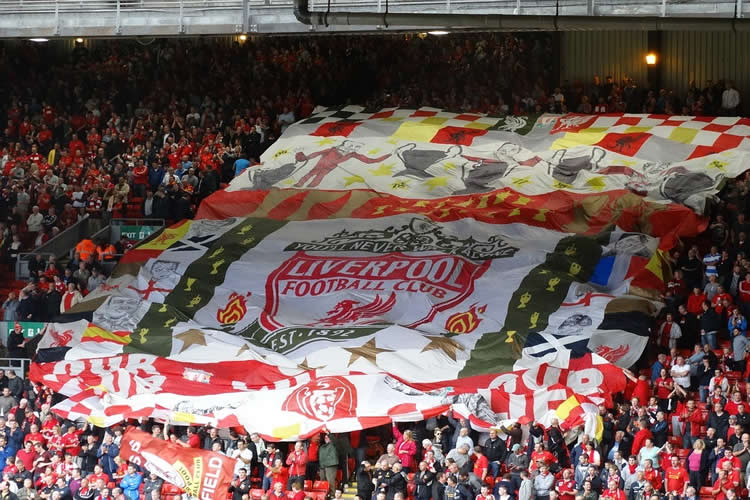 The Fans
Liverpool fans are some of the most passionate you will ever meet. We come from all walks of life but we are all united by this incredible team. The Kop is the best place to be during a match. You will hear singing and feel the excitement ripple through like nothing you have ever known before. No-one knows how to motivate their team like the Liverpool fans do, and that is for certain. Whether we are heading to an away game or placing a cheeky wager,  we know for certain that Liverpool is going to come out on top.
The Players
Liverpool's reputation means that we can attract some of the world's best players to our ranks to ensure that we keep on winning. No matter who we come up against, we know that we have a team who can compete with them. We have had players like Ian Rush, Kenny Dalglish, Steven Gerrard, Mo Salah, and more. These fine players all allow us to keep on winning and keep on loving the team no matter how the match falls.
The Song
If there was ever four words to sum up Liverpool F.C. they would be "You'll Never Walk Alone". This song is something which unites every single one of the supporters no matter where they happen to be. If you are a Liverpool supporter, you will know this song. It has brought us comfort in the difficult times and helped us reach victory. It is played before the matches and is even emblazoned on the badge of the team itself. This song is one of the things which makes Liverpool so great.
It is clear that Liverpool is one of the most well-loved teams in football. We have fans all over the world and we are ready to take on any team we could ever hope to face. If you are yet to see a game played in Anfield then you need to take a trip to Merseyside to see it. You won't ever regret the first time you see Liverpool play a match.