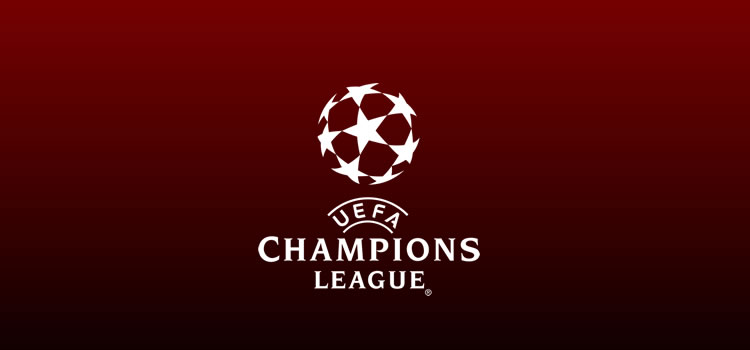 Liverpool will face Tottenham in an all-English Champions League final after the Londoners pulled off a stunning victory over Ajax in the semi-final.
The two Premier League sides will meet in Madrid following the amazing turnaround from the Reds to beat Barcelona 4-0 at Anfield the night before to hand them a 4-3 aggregate score having lost 3-0 in the first leg in the Nou Camp a week earlier.
The rampant Reds pulled off the gobsmacking triumph over Messi and Co. without attackers Mohamed Salah and Roberto Firmino — although both Divock Origi and Xherdan Shaqiri grabbed their chances to contribute, and did so in some style and with great effect.
Origi grabbed the first and fourth goal of the goals in the 4-0 win — and Shaqiri delivered the assist for Georginio Wijnaldum's header that cancelled out the Spaniards' three-goal haul from the first leg. Unbelievably, the equaliser was Wijnaldum's second strike within the space of two minutes after coming on as a half-time substitute for Andy Robertson.
And Virgil van Dijk has paid tribute to the stars who helped change the game on the night and set up a mouth-watering final – one for which boss Jurgen Klopp will already be preparing. Van Dijk told the club's official website: "I think Divock was unbelievable, Shaq was a different level. Everyone has the confidence to fill in the job.
"Obviously everyone has different qualities but you have to use them and, in this game, we showed it a lot. Divock was outstanding and was very important for us, keeping the ball. If you see how Gini comes on after obviously a little disappointment of not starting, I think it's outstanding. We can all be proud because everyone plays a part in it."
Meanwhile, Xherdan Shaqiri says the heart-stopping victory was an "Unbelievable performance" cheered on by "unbelievable fans". He added: "I never saw this in my life. It was something special on the night, a special night at Anfield definitely. It's crazy, it's crazy, it's unbelievable what we achieved. It's difficult to speak about this crazy game because we are still full of adrenaline in our bodies, celebrating.
"I'm just really proud of this team, for these fans – they push us all year. All year they are behind this club and the fans are something really special. I saw people crying and that's given me something special. I don't know what to say. It's just incredible what we achieved today for these fans. They are behind us. I'm very proud of this team because we are a really, really good team – not only on the pitch, off the pitch, too, we are a good team. I'm very proud of this team."
Next up, on Sunday the Reds can still pip Manchester City — who are at Brighton — for the title at home to Wolves and still possess a chance of securing the title. And Shaqiri added: "The season is not finished yet. We play at home and it's obviously going to be an amazing atmosphere. I can't wait to play on Sunday and to make the last game of the season a nice one. You never know what happens."