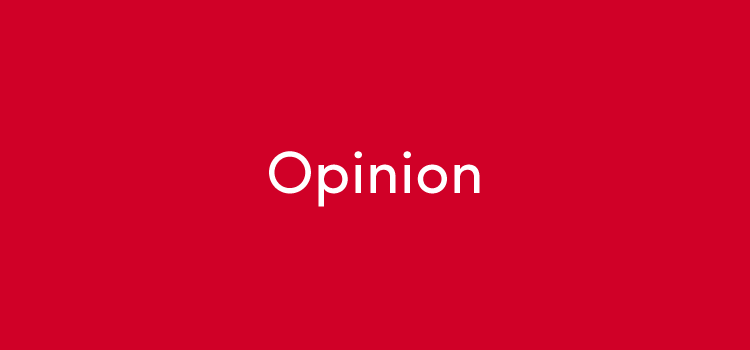 Over the past few years, Liverpool FC have managed to get some pretty impressive players onto the squad. Jürgen Klopp has forked out a lot of cash to get top players like Alisson and Salah to join the squad and help get the team to the top of the League table.
Here, we are going to look at some of the most impressive Liverpool players and discuss whether we think they are in it for the long haul or not. Keep reading to find out more.
Mohamed Salah
Mohamed Salah first joined Liverpool FC in 2017 and has since played in two seasons for the club so far. Mo Salah is well known for being one of Liverpool's top goal scorers and he has managed to secure himself the title of player of the month in November 2017 and in February and March 2018. This season, Salah has made 34 appearances for Liverpool, but will he stick around? While this player is one of the best, it is possible that his incredible performance could gain the attention of teams like Real Madrid who's offer Liverpool might not be able to turn down when summer transfers come along.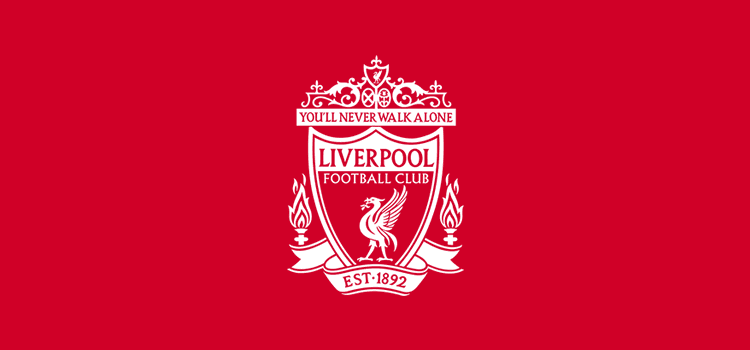 Sadio Mané
Another top player on the Liverpool squad is Sadio Mané who first transferred from Southampton to Liverpool in 2016. With three seasons under his belt and 32 appearances this season alone, this player is a stand out member of the team. Mané has already been hinted to join the likes of Real Madrid when this season comes to an end, but he has made it clear that he is ready to commit to Liverpool for the long haul. If you were to place a bet on the future of this player at Liverpool online, it would be advisable to do so on him staying. 
Alisson
Liverpool is the first team in the Premier League that goalkeeper Alisson has played for, but he has made a huge impact already in his first season. This amazing goalkeeper has made 34 appearances for the squad after receiving a huge fee when he was signed last year. With 17 clean sheets already under his belt, he has shown that he knows what he is doing on the pitch. While it seems that he is fitting in well in the Liverpool squad, we would expect this player to get some pretty high offers in coming seasons. For now, however, we expect Alisson to stay at Liverpool when next season comes around.
Final Verdict
Liverpool FC has some of the best players in the Premier League right now, but will they stick around? While some players like Mané have pledged to stay at this team, others might receive some offers that are just too good to miss out on. Keep an eye on these top players when transfer season comes around.