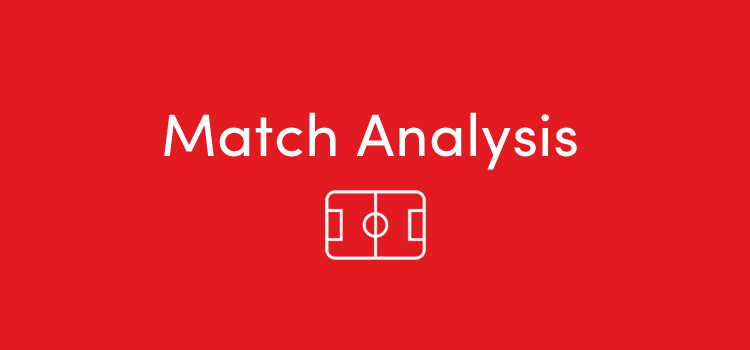 22 matches played and Liverpool have so far accumulated 57 points, accompanied with just one defeat. However, Brighton were no pushovers as Saturday's match proved.
Going into the game all the pressure was on the visitors.
Liverpool having enjoyed a clean sweep of wins in December and unbeaten in the Premier League going into 2019, had huge question marks hanging over them following back to back defeats to Man City and Wolves.
That is the nature of the sport. As confidence and momentum can change very quickly.
Just ask City manager Pep Guardiola whose team were top of the Premiership at the start of December only to come unstuck against an inspired Crystal Palace side and Leicester City the following week.
Brighton have made the Amex stadium a fortress this season and even humiliated Manchester United 3-2 back in August.
Jurgen Klopp's men went into the half-time interval all square at 0-0, which would have been enough to give even the most buoyant of Anfield supporters the jitters.
However, Liverpool got the job done.
https://m.youtube.com/watch?v=K3mqQbE9mYo
A 54th minute penalty from Egyptian artefact Mohammad Salah earning three valuable points.
Come May, this win could be significant if Liverpool are to win a first league title since 1990.
Why should we be surprised?
Put it simply, this isn't the Liverpool we're used to!
January is not often a good month for Liverpool historically so to get back on track with a win of this magnitude, speaks volumes of the work Jurgen Klopp has done with this group of players.
The Liverpool of old in 2009, under Benitez, drew time and time again in January to the likes of Wigan. With all due respect these were matches Liverpool should have been winning.
Whilst 2014 was very similar so for Liverpool to have won all their matches against teams outside the top six so far, touch wood, is some turnaround.
Symmetry of the 70s/80s
The Kevin Keegan, Alan Hansen, Mark Lawrenson days saw Liverpool dominate English football in an unprecedented fashion.
They swept all before them.
It was inconceivable to think that the club would go nearly 30 years without a league title.
That's why this win against Brighton is a watershed moment for Liverpool.
It showed that Liverpool can still win even when not at their fluent best.
Meanwhile, another clean sheet is always a bonus.
What's next?
This Saturday Liverpool are back on home soil for the first time in 2019 and take on Crystal Palace.
Then a mid-week Anfield clash against Claude Puel's Leicester City will round off the month.
Liverpool, unbeaten in 31 Premier League matches at Anfield, know that nothing less than six points will do if they are to become champions.