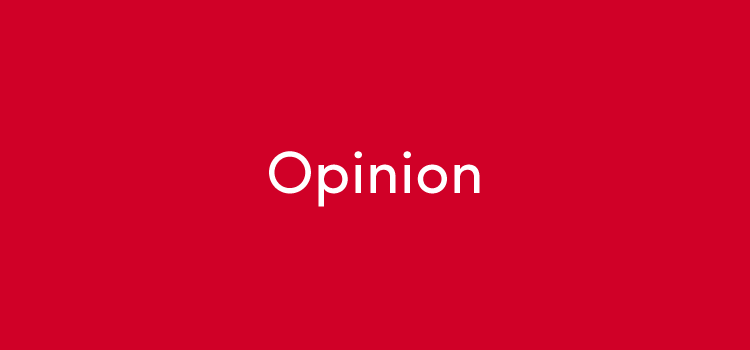 For the first time this season Liverpool have incurred consecutive defeats at the hands of Manchester City and Wolves. So, should fans be worried?
In short, the answer to this is NO.
Liverpool were competitive in both fixtures and only lost by one goal, going down 2-1 in each.
Whilst both were away from home. Jurgen Klopp's men have turned Anfield into a fortress this season and are currently unbeaten in 30 league matches.
Their resolve will be tested this weekend away to Brighton and Hove Albion. If they can negotiate their way past Chris Hughton's side and win all three points, that will set them up perfectly for the remainder of the month.
Liverpool would then face Crystal Palace and Leicester City, both at Anfield. Neither are a foregone conclusion as there are no easy games, and both upset Manchester City of late, but on paper at least, you would have to back Liverpool to win.
If lessons were to be learned from the past. Under Benitez, 10 years ago, Liverpool went into 2009 top of the Premiership. But a snowball of draws cost them and Manchester United under Sir Alex Ferguson, were soon top and too far to catch.
They do not want history to repeat itself and see the same happen with Pep Guardiola's City. Particularly after enjoying a 10-point lead over their closest rivals at one stage over the festive period.
Manager Jurgen Klopp should encourage his players to remain upbeat. Other teams have lost their unbeaten streaks, and besides Juventus in Italy maybe or PSG in France, every team on the continent has experienced their fair share of ups and downs this season.
They need to remain compact defensively, marshalled by the most expensive defender in world football, Virgil Van Dijk.
Further up the pitch; Salah, Mane and Firmino, will be looking for goals as we approach the decisive chapter of the season.
James Milner has been a standout player for Liverpool this term. He has been the engine room in the Liverpool midfield. If he continues to form a partnership with Gini Wijnaldum, Naby Keita and Fabinho, Klopp's men can be more than dangerous going forward.
In goal, Alisson has acclimatised to the Premier League almost seamlessly. With 12 goals in 21 league matches, this is another reason to be cheerful.
What about the Champions League?
Disgruntled Liverpool fans will want the club to take Europe's elite competition seriously, especially after suffering another early exit in the FA Cup.
The sheer amount of money on the table with television rights, sponsors, its only right Klopp's men try to succeed in both the Premiership and the Champions League.
If by all accounts Liverpool fail to win the league, the Champions League would be something to fall back on.
Most fans were thrilled by the club's journey to the final last season, so evoking memories of those wins, particularly the quarter-final wins against Manchester City, will spur the club on to give it their best shot again.
What about Team Selection?
If Liverpool keep both Daniel Sturridge and Divock Origi, they have healthy competition up front for the likes of Salah, Mane and Firmino.
Jurgen Klopp has spoken lately of how England midfielder Alex Olade-Chamberlain is ahead of schedule on his return to fitness following a long-term injury.
His return to the team would be a welcome boost. Although he should be eased in gently considering the circumstances.
The Liverpool bench is also stronger than it has been for many seasons. This is another cause of optimism for LFC fans.
17 matches left, how should Klopp approach it?
Between now and the end of the season, he should probably play his best side.
That consistency will help the players gel and aid their understanding. With the FA Cup off the table there should be ample time between games for rest and recovery.
Manchester City and Spurs are still in four competitions! Carabao Cup, FA Cup, Premier League and the Champions League. Other sides even have Europa League as their Thursday distraction.
This is a massive advantage for Klopp's boys.
Psychologically they will know that they have to take each game as it comes, even if they stay top of the Premiership.
If Liverpool are to end their long wait for English football's top prize, there promises to be plenty of twists and turns between now and the end of the season.