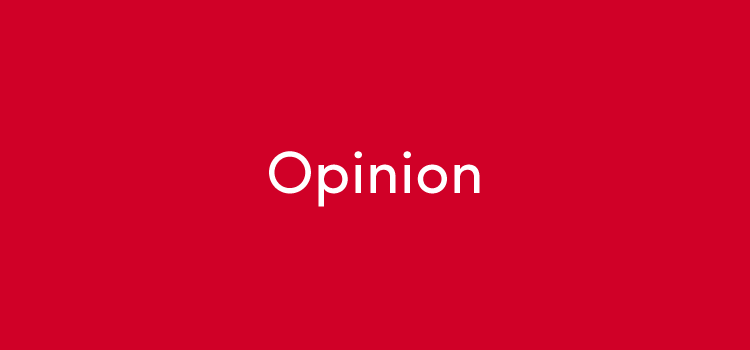 It may well be international week but that doesn't mean every player is away on duty representing their country. One such player is Liverpool's versatile James Milner, ex of England. And while Milner has a decent number of caps for the Three Lions — he's made 61 appearances with just the one goal — these days he is focused on his Reds career and it's fair to say his reliability is a factor when Jurgen Klopp chooses his first eleven. In short, Milner — once of Manchester City, Newcastle United, Leeds United and Aston Villa — is dependability personified.
His dedication and attitude to his professionalism hasn't been lost on his team-mates on Merseyside. So much so, in fact, that Trent Alexander-Arnold, the 20-year-old right-back, believes Kop vice-captain Milner, at the grand old age of 32, is the most consistent performer from Klopp's squad.
Speaking to the official club website, Alexander-Arnold said:
"I'd say James Milner is the most consistent player I've ever played or trained with — I've never seen him have a bad session or a bad game. He's so reliable and so versatile as well and that's everything you want in a player.

"He'll put his body on the line for the team and he's non-stop. When times are hard, he'll put in a tackle that lifts everyone and gets everyone up for the game. He brings the energy that the team needs. Off the pitch he holds the highest standards that I've probably ever seen in someone. He demands a lot from himself and seeing that on a daily basis is incredible. He'll never give up in training, he'll never stop running, and it gives you that motivation to do the same."
it was Klopp himself who revealed Milner's influence wasn't just on the pitch. His ability to see tactical flaws in the Reds' play is also a benefit. When Liverpool weren't firing on all cylinders in the first half of the recent 1-1 draw with Arsenal in the Premier League, it was Milner who made other points in the break.
Klopp said at the time:
"Milner was the one who saw it first and was, how can we say, was not happy…was animated. That's good. We changed it at half time and he was the right person to score the goal at half time. Of course, he's a leader, of course, the problem is not the three that played in midfield, they can always do better, but the best way is to do it right from the first moment and then you can build on that and we didn't do it right from the first moment."
To Klopp's delight it was Milner who snatched Liverpool's goal that day and it served to remind him his international future is past him. Or is it? He added:
"Millie is a proper leader. He is like wine, I like this idea as well. A very good red one. I'm not sure if Leeds is famous for wine? He's getting better. I think Millie should buy all of the newspapers and read this. I would like it if you write a story about James Milner, I will like it. Obviously, someone might write that he will have to play for England again. That's a really nice idea."
As Wayne Rooney prepares to play for England one final time tonight against the USA, Milner will probably be thinking: "Never say never!"