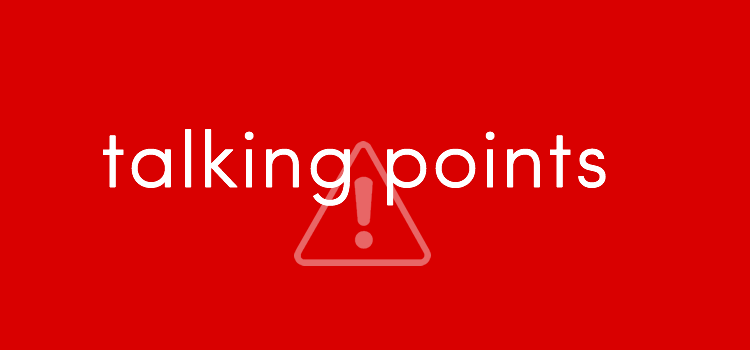 Simon Mignolet says Liverpool are relishing the opportunity of taking a second bite at the Chelsea apple after a disappointing 2-1 defeat at Anfield.
Mignolet was speaking after the Carabao Cup defeat to the Blues but ahead of the clash between the two teams in the keenly anticipated Premier League at Stamford Bridge on Saturday.
The two teams face each other with Mignolet insisting that lessons will be learned from the loss, which saw Eden Hazard net a wonder goal to seal the cup tie on Merseyside between Jurgen Klopp's men and Maurizio Sarri's troops.
Reds striker Daniel Sturridge's opener handed the home side the advantage but goals from Emerson Palmieri and then the Belgian ace's gem of a strike gave the Londoners the win.
Mignolet, who replaced Brazilian No.1 Alisson Becker in goal for the cup encounter, says Liverpool didn't deserve to go out of the competition and had enough chances to win the game and progress, adding:
"It's a disappointment, but we don't have much time to reflect on it and have to go forward. Again, it's a game against Chelsea next, so we'll learn the lessons from tonight's game and hopefully we can beat them on Saturday.

"There is not much time to pick ourselves up, but I don't think you can prepare for it any better than facing the opponent three days before. We have to learn from it, try to do better and then hopefully get the three points at Chelsea on Saturday."
The frustration is evident in the analysis from Mignolet and the keeper has rued the missed opportunities that fell the way of Klopp's outfit. He added:
"We created a lot of chances for a second and even third goal, but it didn't happen. They came back into the game after the free-kick and then my fellow countryman made a great goal, which is very disappointing but we have to learn from it, take it forward and make sure it doesn't happen again on Saturday."
Reflecting on his chance to get some first team action, Mignolet says that he was pleased to be on the pitch, adding:
"It was a while since I've played, but I felt good in the game. To be on the pitch again was really nice and I think I did my job the best I could. I keep trying to work hard in training, like I always do, and help the team when needed. That's all I can do, really."
Meanwhile, Klopp has lifted the lid on an animated discussion he had with Xherdan Shaqiri after the game. The Reds chief says a late free-kick was the topic of the very public on-pitch chat.
Klopp revealed:
"I spoke about a free-kick, the last one. We wanted to have Mohamed Salah a bit wider, so we had passed the ball to Mo, the whole bunch of players was in one direction – where we shot the ball, actually.

"But if we can send Mo into a one-on-one situation in the last situation of the game, it would have been not too bad. What I said was about the free-kick, nothing else."